Bartomeu: "The acquittal of Rosell, an act of justice"
Open letter from the president of Barcelona through the club's media. "This sentence does not rescue us from the outrage we feel," he says.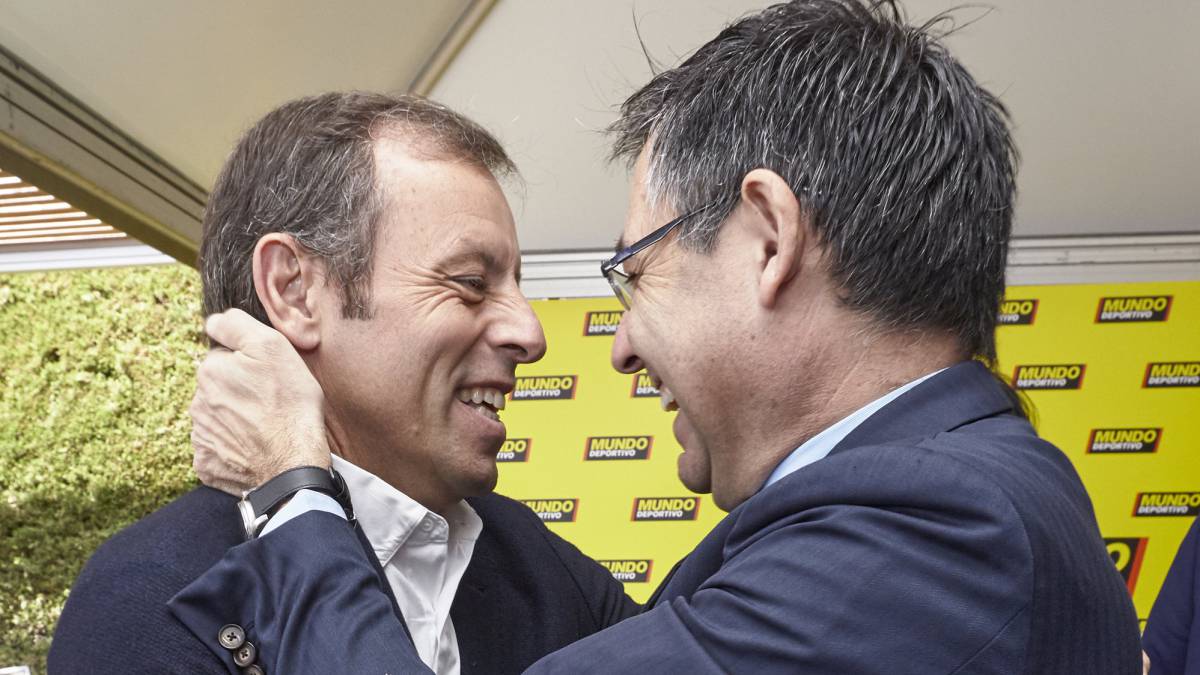 The president of Barcelona, Josep Maria Bartomeu, has written an open letter signed in his own handwriting that the Barça club has published through his media. In it he values the acquittal of Sandro Rosell. This is the full text of the letter
SANDRO ROSELL'S ABSOLUTION, AN ACT OF JUSTICE
"The National High Court has issued a sentence that absolves our president, Sandro Rosell, of all the charges that he has been accused of practically two years. This resolution is an act of justice that fills us with happiness, as friend and president. Since his arrest, and during the 21 months he has been incarcerated, we have shared his suffering and that of his family. A feeling that we have also lived together with Joan Besolí, victim also of this unjust imprisonment, and of the rest of the defendants. This is the end of a nightmare, but it is evident that this sentence does not rescue us from the outrage we feel. "
" However, we positively value the courage that the Court has had when dictating this acquittal. Unfortunately, no one can return all this time of deprivation of liberty, but we must compensate him for all the personal and material damages that have been caused in this process. It is also necessary to demand responsibility from all those who hastened to condemn it publicly before their time. It is time for them to have the dignity to recognize their error with the same vehemence. We are convinced that your lawyers, who have done such a good job in defending the case, will continue to work intensely to repair this damage. At this point, on my own behalf, my colleagues on the Board of Directors, and the members of the Club, I want to convey to Sandro and his family our congratulations, our affection, and a very strong hug. "
Photos from as.com