Barça and Madrid, present in the 2019 Draft with three players
Font, only Spanish with Osas Ehigiator. Radoncic, of Madrid yielded in Murcia, and Dos Anjos, in Melilla, will also try their luck.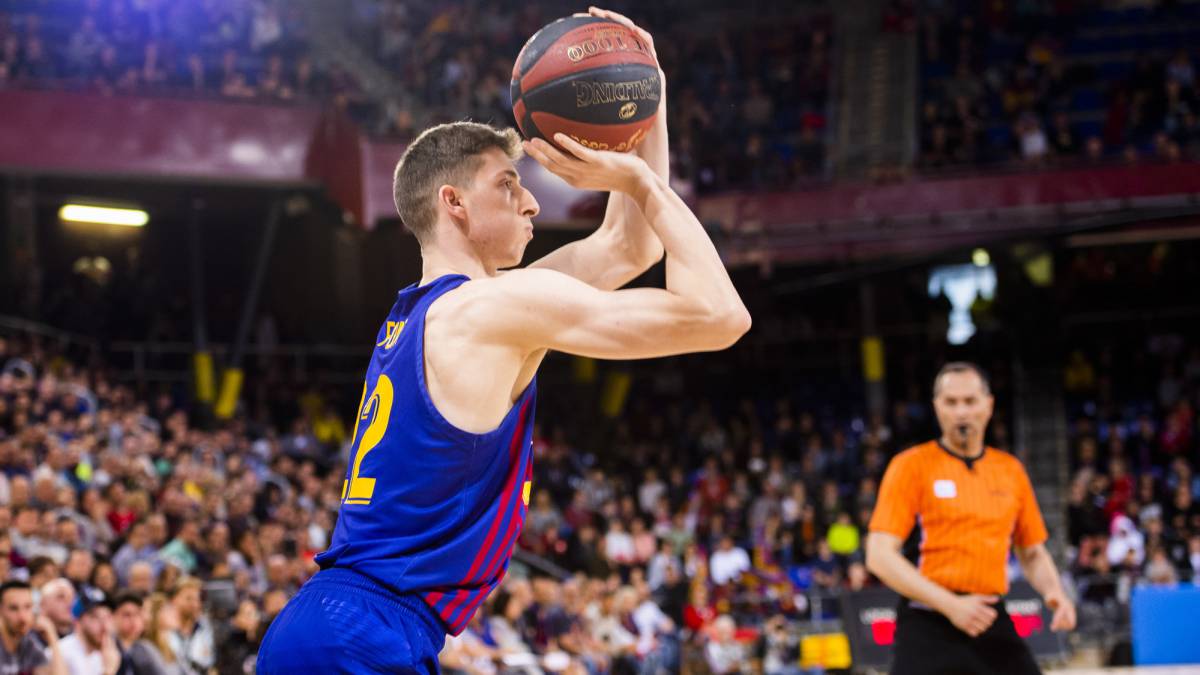 The time of NBA Draft 2019 is approaching and the players are already signing up on the list. The deadline ends today and Jonathan Givony, ESPN expert on this issue, has been making a compilation in recent days of the talents that have put their name in the official relationship.
Among them there are two names of Real Madrid, Dino Radoncic (who has been on loan in Burgos and now it is in Murcia) and Felipe dos Anjos (who now plays for Melilla after not passing the pre-season cut with Breogán) , and one of Barcelona, Aleix Font (which debuted under the orders of Pesic in the first team) .
Font will be the only Spanish player next to Osas Ehigiator, center formed in the quarry of Fuenlabrada that has gone horseback between the team Madrid and the CB Tormes of the LEB Silver this season.
There are more names of the Endesa League among those who have signed up for this election:
· Arturs Zagars (Divina Seguros Joventut)
· Tadas Sedekerskis (KirolBet Baskonia)
· Olek Balcerowski (Herbalife Gran Canaria)
· Nenad Dimitrijevic (Divina Insurance Joventut)
· Sander Raieste (KirolBet Baskonia)
· Njegos Sikiras (Montakit Fuenlabrada)
· Michael Uchendu (Monbus Obradoiro)
· Biram Faye (Herbalife Gran Canaria)
Photos from as.com