'Another attempt more', by Arkano, official tuning of the Vuelta 19
The rapper from Alicante joins the list that has put music to the Spanish round, since in 1977 'Singing in the Rain' made the peloton dance.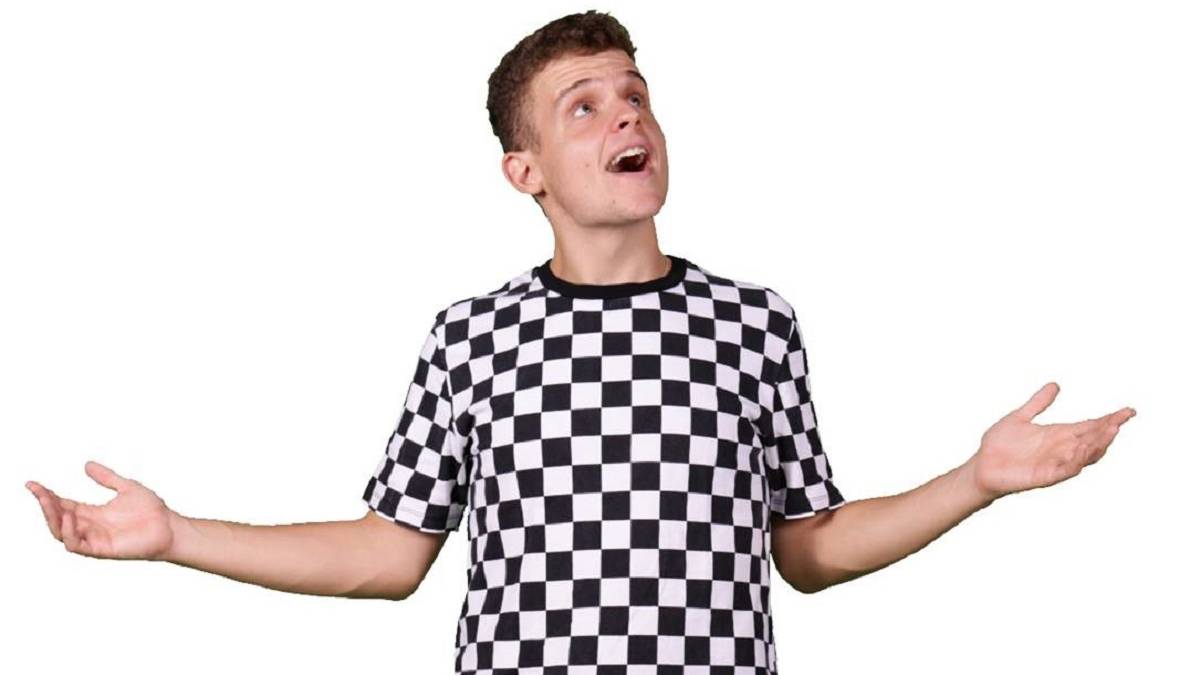 La canción Other attempt, by Arkano, will be the official tune of the Vuelta 2019. The rapper from Alicante joins the list of singers who have put music to the Spanish round, since in 1977 Sheyla and B. Devotion made the squad dance with 'Singing in the Rain' . The song will become the first rap that is official tune of the Spanish round.
Arkano, which began its career in the improvisation duels known as 'battles of roosters', is closely linked to Alicante, province that will be the protagonist of the 74th edition of the Vuelta, with more than 400 km of route distributed in three stages. In fact, Alicante, the artist's native city, will be the Alicante city that dismisses the passage of the Vuelta 2019 by the province, being the goal of the third stage that will leave from Ibi, Ciudad del Juguete. Before, the inaugural stage (a 18-km team time trial) between the Salinas de Torrevieja and Torrevieja and the second stage that will link the towns of Benidorm and Calpe will be contested. In total, 402 km of tour fully contested on the Costa Blanca.
"It is a honor that the Vuelta and the province of Alicante have counted on me to put lyrics to such an important event for sport. This year makes me especially excited because the race starts from my homeland (Alicante). In addition, thanks to this project I have had the opportunity to work for the first time with Pablo Cebrián (whom I have been following for a while), which has meant a double prize. The song talks about the search for our best version through the control of the story of our lives, of how necessary it is to dare to go for "another attempt", explained Arkano.
"Arkano is one of the best exponents of the province of Alicante: a young, dynamic, creative and ambitious person. His lyrics allow us to reach a younger and fresher audience. Cycling is a historic sport but we need to reach the new generations and transmit the values that this discipline has. Values that Arkano collects perfectly in the lyrics of this song ", completed Javier Guillén, general director of La Vuelta.
A curious, although 'Other attempt more 'is the first rap in history chosen as official song, it will not be the first incursion of the Vuelta in this musical style. In 2002, Jacinto de la Cruz gave voice to 'El rap de Ciclón', a song linked to the Spanish round that aimed to raise public awareness of the protection of the Iberian lynx.
Photos from as.com