Aspas comes to the rescue again
La Real went ahead with a controversial penalty converted by William José, who would be ejected by a nudge, and the moañes came back with a double. Maxi sentenced in the discount.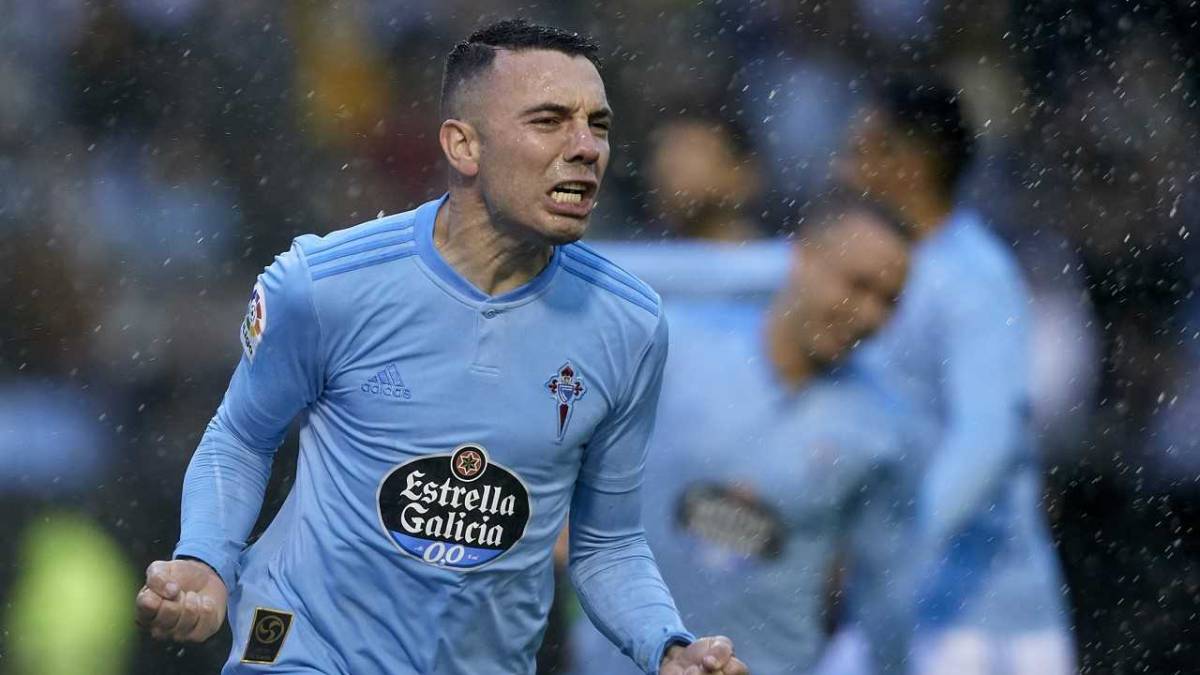 La Real began dominating the clash, with the rain also as the protagonist. It was very superior in the first half hour, with up to four dangerous shots, three of them at goal repelled by Ruben Blanco.
Since, the time came in a controversial action, when Melero Lopez pointed penalty in a dispute between Olaza and Oyarzabal. In the various repetitions the infringement is not clearly understood, but VAR, after two minutes of deliberation, did not rectify the initial decision, perhaps because there is a slight contact and is interpretation of the main referee. After the suspense, William José did not forgive from the eleven meters.
The blow was good for Celta, who reacted immediately. Maxi was about to tie on the next play with a dry shot from inside the area. Rulli managed to deflect the ball with his knee. And shortly after, a sequence that neither the oldest of the place remembered, Aspas failing a heads-up. The Moañés picked up Merino's gift and stood before Rulli, overtaking him with a spoon that went out of the way. Disbelief in Balaídos. Already in the discount of the first act, the Real again threatened with two throws, one of Oyarzabal deviated and another of Sandro that stopped Rubén Blanco.
In the resumption Aspas explained that he does not fail twice. Transformed the penalty that he himself caused after five minutes of break, as Rulli had to be treated by a blow to the face when he ran over the Moañés. Shortly afterwards another decisive action would come in the match, the direct red to William José for a nudge to Okay. There was aggression, although perhaps it was not so virulent as to be expelled. Of course, the reaction of the Spanish-Brazilian was unnecessary. From there, the Celta took control of the game and managed to overcome, of course, thanks to the success of the genius of Moaña. Mallo focused from the right wing and Aspas pushed the stay to the net with his privileged head. Despite the numerical superiority and the score in favor, Celta had to suffer.
Rubén became a hero with two saving hands, one to Sangalli and his spectacular scissors and another to Zubeldia, who shot from outside the area and the ball He got poisoned after playing in an olivian defender. Maxi sentenced in the discount at the end of an empty play between Aspas and Boudebouz. Balaidos at last breathed and the rain increased to make way for the sun. The Celta comes out of the descent, while the Real moves away from the European dream.
Photos from as.com