Arsenal of Emery knocks down an unrecognizable Naples
The Gunners are approaching the semifinals with a great first half, in which they scored two goals with Ramsey and Torreira. The Italians reappeared, but failed several times the goal of hope.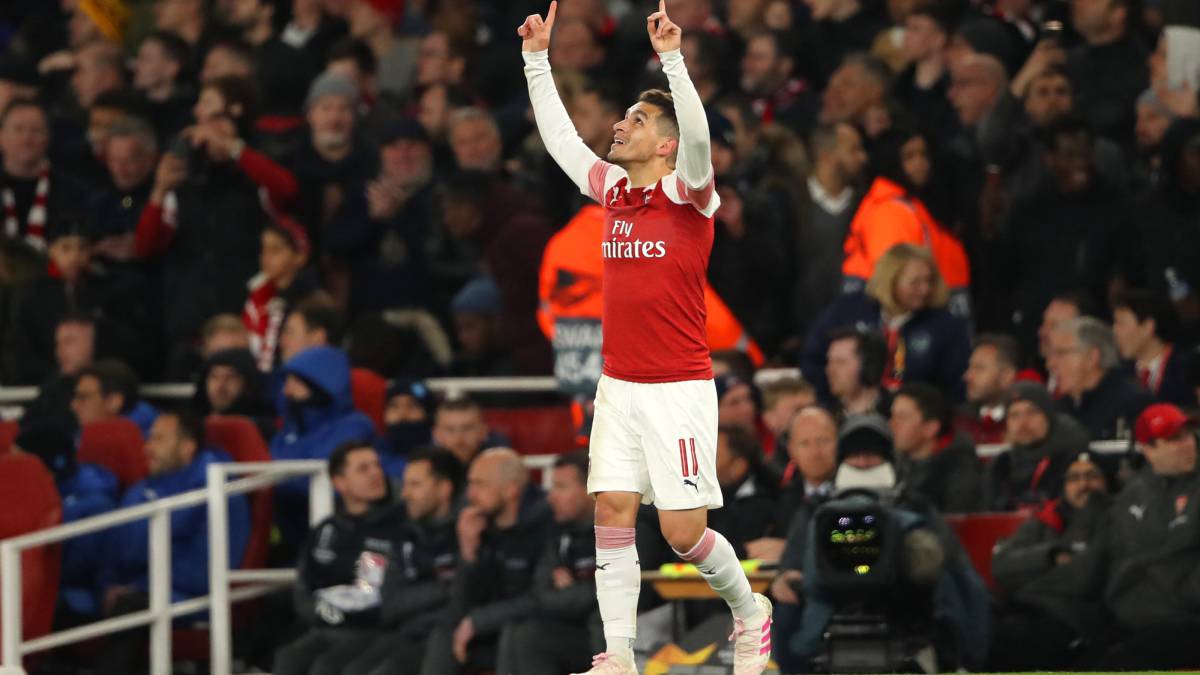 Emery's Arsenal made its way to the semifinals of the Europa League , 2-0, to a Naples that showed its virtues only from minute 45. The Gunners, in the first half, were unhappy with some absolutely unrecognizable partenopei, en its worst version for years. The Italians failed until the simplest pass and seemed to have jumped to the field and surrendered to their rivals.
With this scenario the goal of Arsenal, who pressed up and reached the noses of Meret with the quality of their strikers, it was just a question of time. He arrived in the 14th minute: one of several bad passes from Mario Rui ignited the local counterattack, a beautiful play that went through Lacazette and Maitland-Niles until Ramsey. He, who from the next course will be player of Juve, gave one of the last joys to his current fans and one of the first, perhaps, his future tifosi.
El Napoli did not make a feint of reaction and the Londoners got the deserved 2-0: Torreira took another loss, this time Fabian, came to the front and beat Meret with a shot deflected by Koulibaly own door.
In the middle of the storm the southerners could go to the break by dialing The goal that would have changed the tie, but Insigne shot incredibly high a low center of Callejón that had found him alone in the heart of the English area.
The Italians returned to the field in the second part plugged in, building several dangers with the corner kicks and from the right band, with the own Callejón pulling the car2222 222 In search of so much hope, obviously, those of Ancelotti left gaps that could be worth the sentence for the Arsenal.
If he did not do so it was because of the paradones of a great Meret and by an error of Ramsey, very similar to the one of Insigne in the first part. The Neapolitans could get back into the tie with Zielinski, but the Pole, with an uncoordinated stretched, shot outside from the penalty area a pass from Insigne. Ancelotti risked his life putting all the forwards he had (Milik, Ounas and Younes), but his revulsives had no effect: to continue his European adventure he will need a feat at San Paolo.
Photos from as.com