"The arrival of Leclerc has brought Vettel into crisis"
Fiorio, sports director of the 'Scuderia' between 1989 and 1991, criticizes the German: "If Ferrari lost the championship last year, it was also because of Seb's mistakes".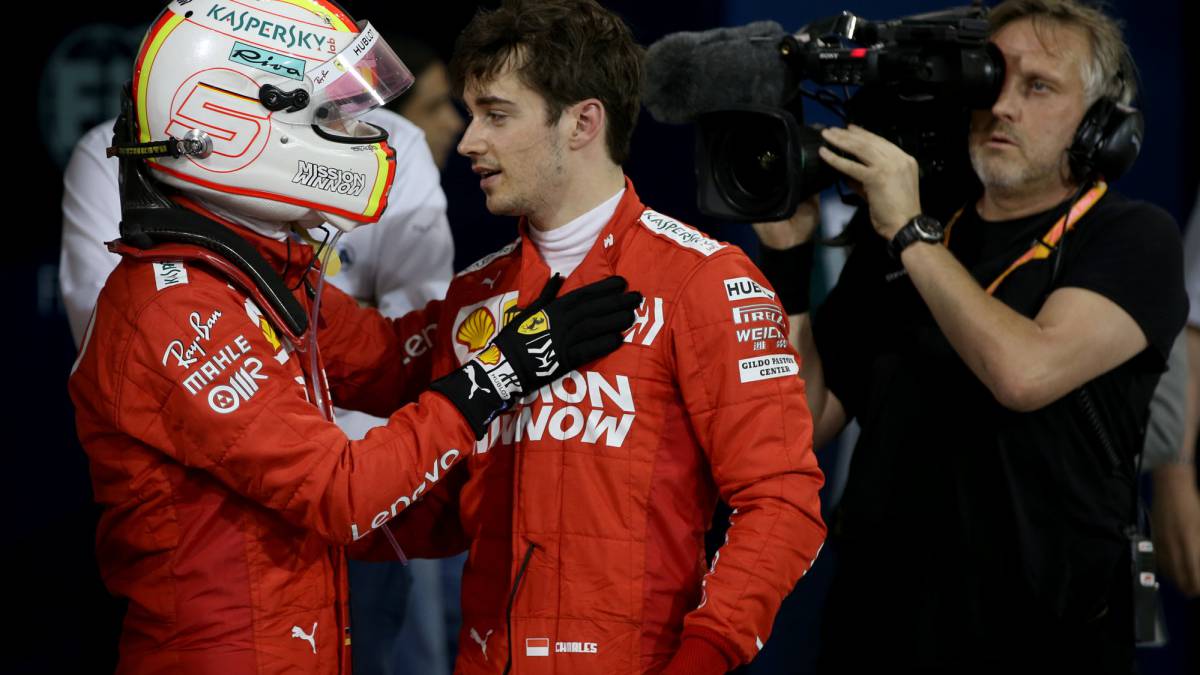 A fourth and a fifth place is the baggage of Sebastian Vettel in what is disputed World 2019. Despite leaving third in Australia, the German was not able to maintain his podium position, he lost it in favor of Verstappen. In the course of Albert Park, Ferrari was not able to maintain the dominance that had shown in the tests of Montmeló. In Bahrain the thing was even worse for 'Seb', in this case it did send the car of Maranello, but with Leclerc at the wheel. The Monegasque took the pole in Sakhir and, despite a bad start, did not take long in Position yourself in front of the race. Finally, a short circuit in his SF90 deprived him of the first victory of his career, but Vettel could not even try it and finished fifth.
Some voices have pointed to Vettel's low performance when under pressure, and Leclerc does not He's making things easy for the four-time champion. In addition, the Monegasque does not stop receiving praise for his good performance in Bahrain, the last of an old Ferrari acquaintance: Cesare Fiorio, the former sports director of Ferrari between 1989 and 1991.
"Vettel makes many mistakes when under pressure. Ferrari should free him from some pressure, but it's not easy in such a tight fight. If Leclerc is faster, let it be. Vettel will defend his position. As long as this makes the team competitive against Mercedes ... A long term, Leclerc is the man to rely on. If Ferrari lost the championship last year and it was not competitive, it was also due to the mistakes of Vettel. The arrival of Leclerc will surely have caused him to enter into a crisis. I hope that Ferrari can again make Vettel infallible and competitive ", said Fiorio on the website 'Tutto Motori Web'.
Photos from as.com