Araujo, Costas and Hoedt choose two seats on the backbone
The Mexican rested against Villarreal and aims to start this Wednesday in Huesca. The squad and the Dutchman did not have their best day last Saturday.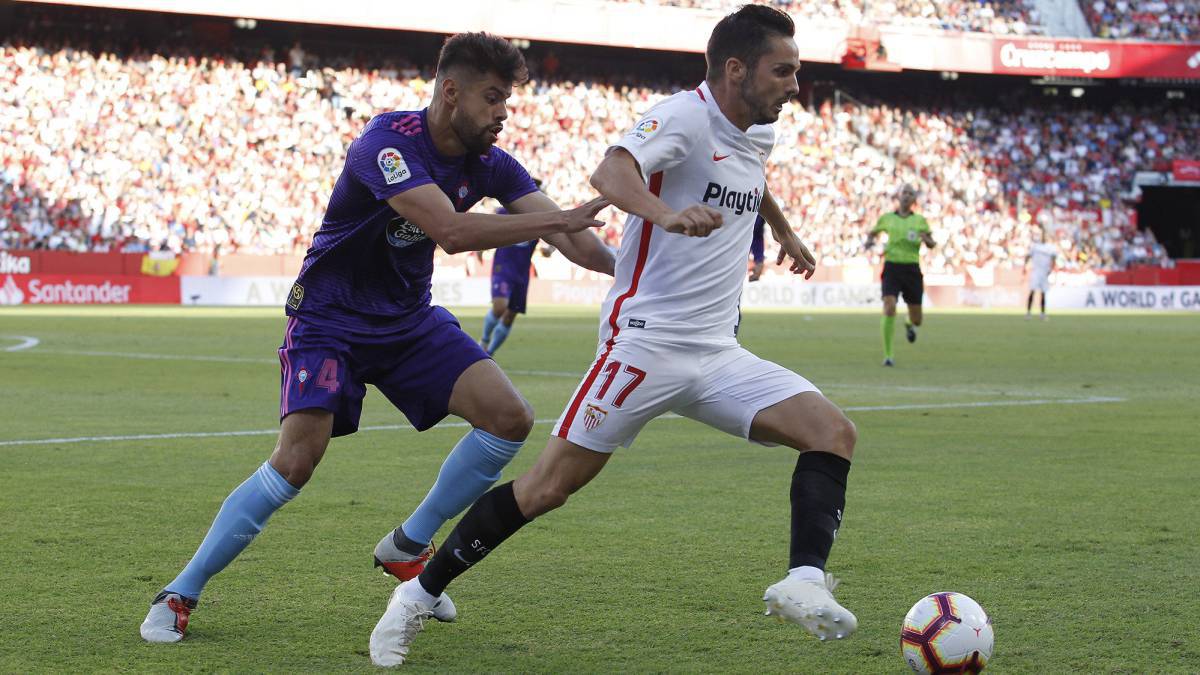 Fran Escribá unveiled his cards against Villarreal and presented his eleven type to fight for permanence. In that alignment that for the first time responded to a tactical distribution 1-4-4-2 there are two demarcations that can vary from here to the end of LaLiga. One is that of the left side when David Juncà recovers and the other the central pair.
David Costas and Wesley Hoedt were chosen to act on Saturday in the backbone, but that decision was conditioned by the FIFA Virus that affected to Néstor Araujo. The Mexican had not trained any day at the same pace as his companions and dragged a blow to the ankle. Escribá opted to leave him in the stands, but the Aztec could return this Wednesday to eleven.
Titling in the previous sixteen days, the air power of Araujo endorses his options to play from the start against a rival like Huesca and in a field like The Alcoraz. In addition, neither Costas nor Hoedt had on Saturday their best day.
Photos from as.com