Alonso: "I thought about making the Indy season complete"
The Spaniard recognizes the American televisions in his test in Texas that that possibility existed and shows his confidence with getting ready to the Indy 500.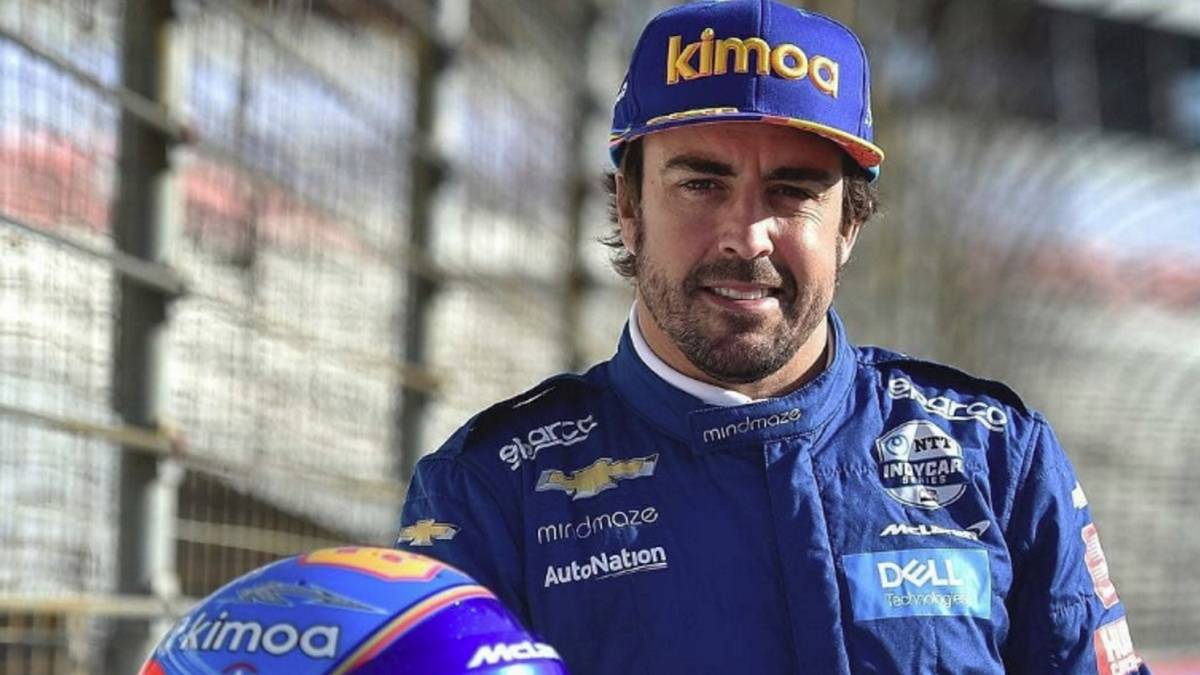 Even to live in the United States. This is Alonso with the country of stars and stripes. "For now I am happy in Europe, but we will see ... After 18 years in F1 I need time to be in my house See my family, my parents, I even think about the possibility of having my own family, I do not know what will happen in two or three years, nor what my life will be like, "he says when asked about Univisión about the possibility of taking up residence in that country. this year has a major challenge, winning the Indianapolis 500.1 "I feel more prepared, I already know the race, the environment that surrounds it, etc. I know things that the first time you run the 500 Miles you are supposed to spend energy. Now I can use that energy in qualifying and in the race. However, this race took me as if I started from scratch. My goal is to do all the preparation I can for the Indianapolis race ".
And in that preparation is the test he has done in Texas, how was it?" All right, it's the first laps with the car, it was about start to feel comfortable with the car, the pedals, the steering wheel, that's how you start, it's a new equipment, a new car. We are doing things little by little, but we will arrive ready to the 500 Miles of Indianapolis. This is a different circuit from Indy, but it is useful as a preparation ".
The Spaniard also spoke for the official Indy television and there he told how he sees the new car." It's early to talk about sensations with the car, but it seems that there is less grip, they are more difficult cars to drive especially in the riffs, in this sense we have to do it ourselves in McLaren this year without the support of Andretti this time, so it will be a challenge. We have a lot to learn. "Cauto the Asturian, although he also takes a proud hand Triple Corona? Considering he won at Daytona ..." This year's objective, after winning the 24 Hours of Le Mans, is what I lack, although at the beginning of the year I also won Daytona with what I do not win in Indy it will not be just Triple Crown but something else ".
And finally recognizes that he thought about the whole championship, something he denied in Austin last year "Running full IndyCar is a possibility we thought last year when we were talking about going back to Indianapolis . The season was very intense with the full WEC calendar and the 24 Hours of Daytona, not something that can be ruled out for the future. Right now I'm not weighing it, but I can not say I'm not going to do it later. "Life ...
Photos from as.com