A pilot dies in the Copa de España de Clásicas in Albacete
Francisco Javier Ruiz Amoza 'Javichu', 56, was competing in the Classic A race with the AEMA team at the 'La Torrecica' circuit in Albacete.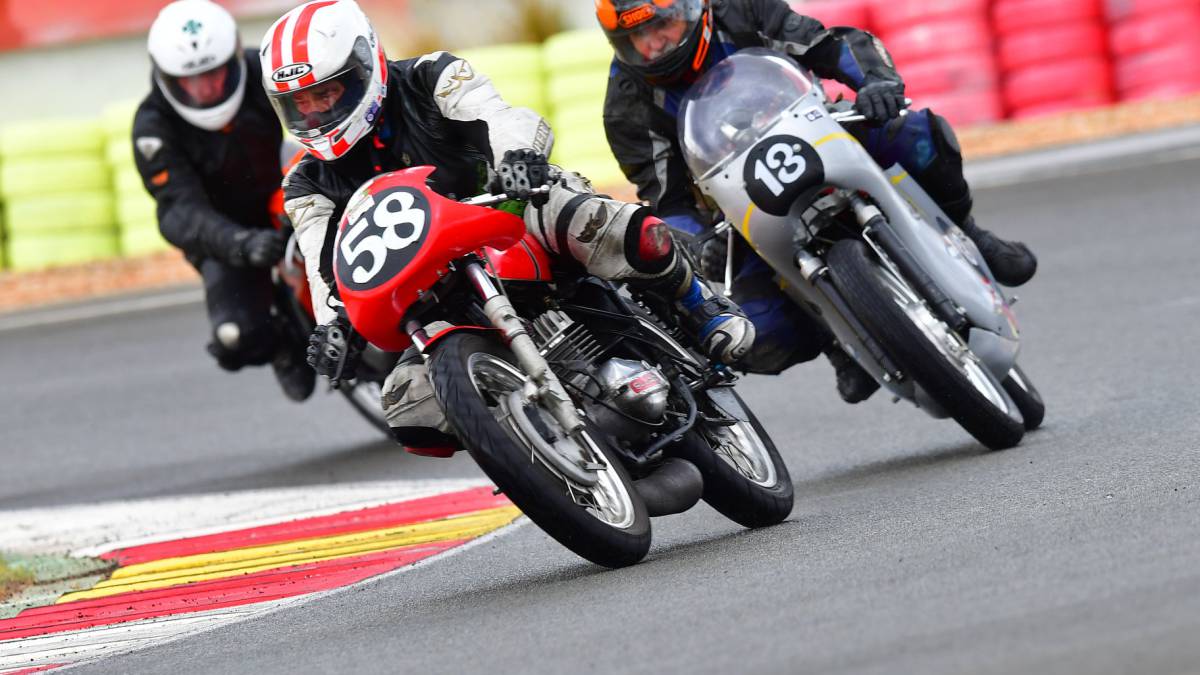 The world of motorcycling returns to dressing in mourning. Francisco Javier Ruiz Amoza, alias 'Javichu', has died at the General Hospital of Albacete for injuries suffered last weekend during the race of Class A of the Spanish Cup of Speed. The race was held in the circuit of La Torrecica in Albacete and it was the second scoring test for this Cup.
Francisco Javier, 56, who ran with the Spanish Association of Antique Motorcycles (AEMA) team, went to the ground (in the sixth round of the eight of which the race consisted) due to a problem in the motor of the Bultaco that piloted and the pilots who came behind could not do anything to avoid the outrage. The madrieleño was stabilized in the own circuit and later transferred to the General Hospital of Albacete where he died hours later.
La Manchega Federation of Motorcycling showed his condolences through a statement on its website: "Today amanec We had the sad news of the death of Francisco Javier Ruiz Amoza, our "Javichu", after suffering an accident on Saturday, April 6 during the celebration of the second scoring round for the Spanish Cup of Classic Speed at the Albacete Circuit. From here we want to send all the strength and love to family and friends in these bitter moments. DEP ".
He also wanted to remind the pilot of the AEMA association, to which Ruiz Amoza belonged, through his Facebook account: " JAVICHU, SIEMPRE CONTIGO. Of all the pilots, your colleagues and friends, of AEMA ".
Photos from as.com