1X1 Villarreal: Cazorla can not do anything
The whole of Calleja was tied to a goal until the minute 91. In two minutes he received two goals that knocked out the submarine for the return in the Mestalla.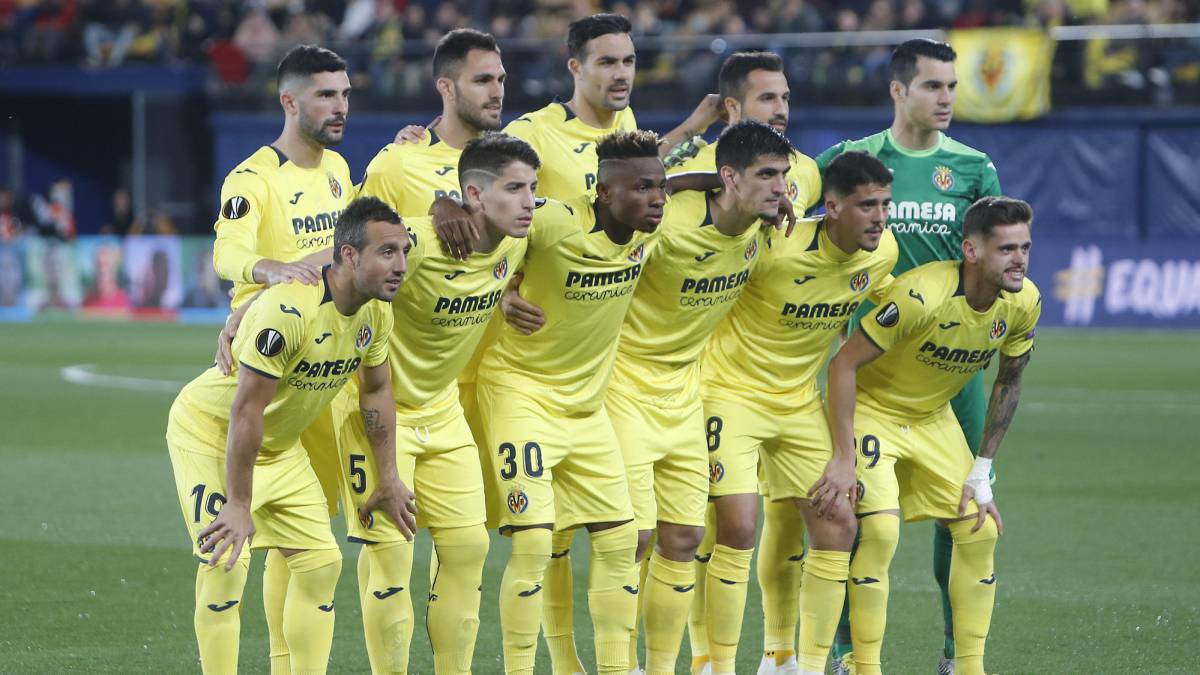 Andrés Fernández: Of the best, he stopped the penalty, stopped almost everything that came to him. Attentive as almost free and last defense. He could not do anything in the goals.
Mario: He's still far from what he was a while ago. Volunteer and worker. But it's not fine. At the end he looks tired.
Álvaro: He remained strong and aggressive behind. Next to Mario was not attentive to the rejection of the penalty. He suffered a lot in the final stretch of the game.
V. Ruiz: How the rest of his teammates went from more to less. He has difficulty getting the ball from behind.
Quintillà: Good match from the side. Worker and intense, with arrival and good foot at the time of centering and put balls to the area.
Cáseres: He made a serious error in the penalty, stung and gave that maximum penalty. He worked and fought as always. He has trouble getting the ball clean.
Cazorla: He was everywhere, but he just can not do everything. He scored a penalty, and threw in spite of what happened in Seville four days ago.
Fornals: He was more relaxed with the ball and working well between the lines. He was willing, but he did not really hurt.
Iborra: He is one of the best while gasoline lasts. Well up and playing with your back as a reference. Caused the penalty.
Gerard: Continue gafado. Volunteer, but without success.
Chukwueze: Fast, dangerous and the best of his team. He generated a lot, but he missed the auction.
Morlanes: He left to temporize, but he was not successful.
Bacca: He almost did not get the ball, it was an islet up in those minutes.
Pedraza: Their centers did not they generated danger.
Photos from as.com