1X1 Villarreal: Bacca opened the way, Ekambi assured him and Cazorla handled it
The submarine added three vital points facing the fight for permanence and is located four of the descent.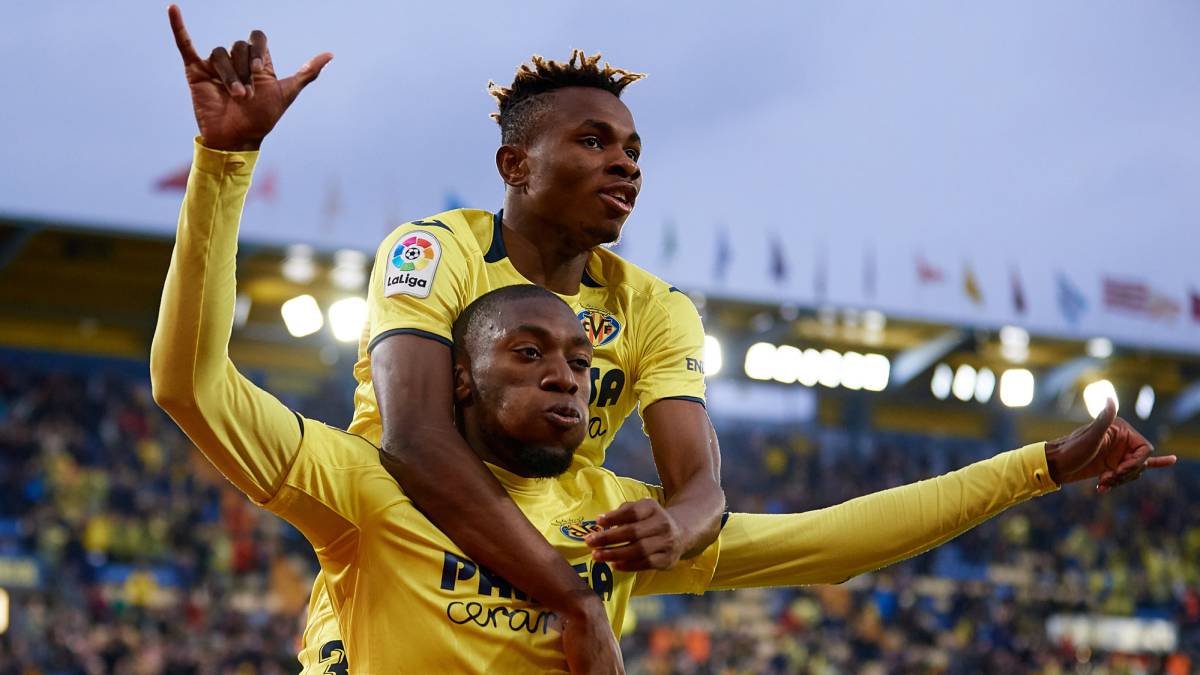 Andrés: He already scored his level in Europe and he continued to demonstrate in this match. Sure back and with a cool head. He was one step away from stopping the penalty.
Mario: Every day better, safer behind and with projection. He needs these games to keep growing.
Álvaro: It is the best moment of Villarreal's central defense, Álvaro is one of the most involved and the most intense in each ball. He made a rigorous penalty, it was at his level.
Funes Mori: It is another one month ago. It is long the best defense. Quick, safe and forceful. It is the Funes Mori of the selection.
Quintillà: It has a glove on the left leg. Your center of the first goal is worth the match. He is already settled and earning a place in the first team.
Iborra: The team and the game revolves around Iborra and Cazorla. Safe to the cut and in the exit. Strong in the passing game and managing the games. The total reinforcement.
Cazorla. Each game is a lesson. Of passes, controls, dribbling, centers and work. It is the Villarreal, is the player who manages the team.
Fornals: Better than other parties. He looks more calm and working hard in the midfield and looking for danger.
Ekambi: He scored a great goal. It remains unbalancing and intermittent. He is the striker that you know he is not and that he finishes scoring the winning goal
Chukwueze: Unbalancing and fast as always. He scored a goal and they canceled it. In the first part he was the most dangerous.
Bacca: Of his best matches. Safe and dangerous up. Generated danger of backs, turned around with danger. He scored a good goal, opening the can.
Cáseres: Strong and safe to the cut.
Gerard: Played little
Pedraza: Testimonial
Photos from as.com