1x1 Sevilla: The third duel in seven days, sang the chicken
Those of Caparrós return to be shipwrecked before a team in need due to lack of physical background, which comes to light in the third game of the week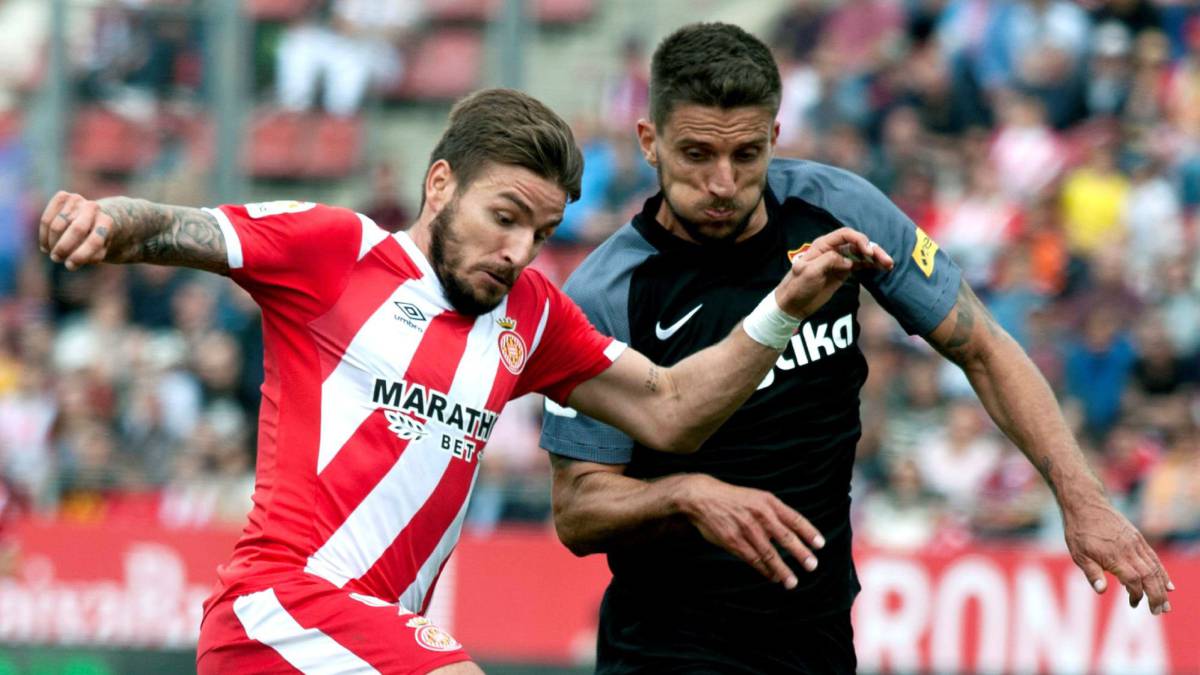 Vaclik: He saved the team with a good save in the first half and in the goal he could not do anything.
Navas: His bad game is only explained by the number of games he has on his legs. He could not at any time.
Sergi Gómez: Soft, very soft. His first half was to have been changed and, although he amended in the second, perhaps with something more forceful he would have recovered the ball in the goal of Girona.
Carriço: Of the few that took the match with the intensity that required Of course that takes its toll at this point and more to him, as evidenced by the fact that it ended up injuring.
Escudero: Neither forward nor behind.
Roque Table: The VAR reviewed the 1-0 of Girona in case it had suffered a lack, but the images showed that it fell only in full race. That can define his party.
Banega: It is difficult to find qualifiers for such a bad game. A loss of his once again cost a goal to his team. And his direct red has no qualifiers.
Sarabia: Two sparks. Too little for what the team needs.
Franco Vázquez: One of those days when nobody explains the reasons for doing everything so badly.
Munir: One of the players who most noticed the third game in seven days. Almost did not appear and was the first replaced.
Ben Yedder: Failed one of the ones that did not use at the beginning of the season and another in which he had to look for him only Maradona. It is not good but it is that it does not have to be easy to play in a team that is so bad.
CAMBIOS
Promes: It is better as it is further away from the rival goal and how it was played first end and then front, it did not make the least.
Bryan: Too much revolutionized, but did not find any help.
Gnagnon : He did not play an official match since January 16 and left in the absence of a quarter of an hour due to Carriço's injury.
Photos from as.com