1x1 Sevilla: Caparrós changes win up to VAR
Roque Mesa made the first inning from the bench, while Munir sentenced thanks to a great play by Bryan, which was the second change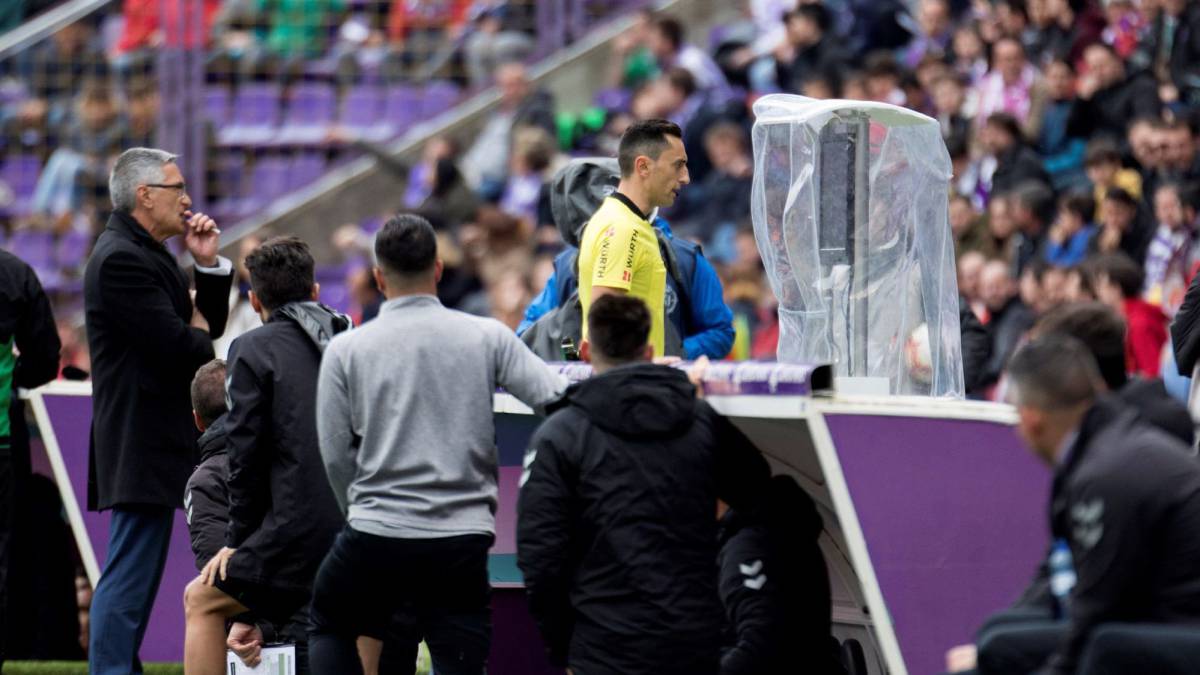 Caparrós solved the losses of its titular sides with the entrance of Mercado and Promes. In addition, placed Banega in the double pivot lining a very offensive eleven. However, the Utrera technician's hand was definitely noticed with the changes, since the entries by Roque Mesa and Bryan Gil were final.
Juan Soriano: Something hesitant at the top and risking with the feet, but also made some other stop merit. Third game with a clean sheet.
Mercado: He was placed as right side and suffered because Valladolid looked for the tickling, but his professionalism made him overcome and end up setting a great game. Rondó the goal to set pieces.
Sergi Gómez: Few were explained that Caparrós removed it to put Roque Mesa, but was final to win the game. It is the most remarkable of a performance in which it was neither good nor bad.
Carriço: He alternated providential crosses with an absurd hand that could cost Sevilla dearly.
Promes: He was not left-handed, much less lateral.
Sarabia: As he did not mark or attend, it is one of those games in which he seems to do nothing. But on the contrary, since he always attacked with discretion and gave the team an exit.
Banega: From less to more. Rundó the expulsion by the protests but ended up imposing if rhythm in the second part.
Gonalons: Another game in which he has good guilt that his team leaves the net.
Franco Vázquez: You should cut your hands in the corners or jump every time you notice the slightest contact so you do not annul your team goals like that of Ben Yedder.
Munir: Sentenced with a good goal an encounter in which had not been very far.
Ben Yedder: It has been obfuscated for several weeks. He fails what he used to do and, on top of that, he defeats what he scores well.
CAMBIOS
Bryan: He went out to give speed to the left wing and well he got it. His conductions were key to the victory.
Roque Mesa: A goal as the cup of a pine.
Kjaer: He went out to waste time, clear the air balloons and put the nerves to some other sevillista.
Photos from as.com