1x1 of Getafe: timid start and ambitious final of the azulones
Jorge Molina had the clearest opportunity to bring the Champions. Good David Soria and the defense in general. Hugo Duro continues to grow.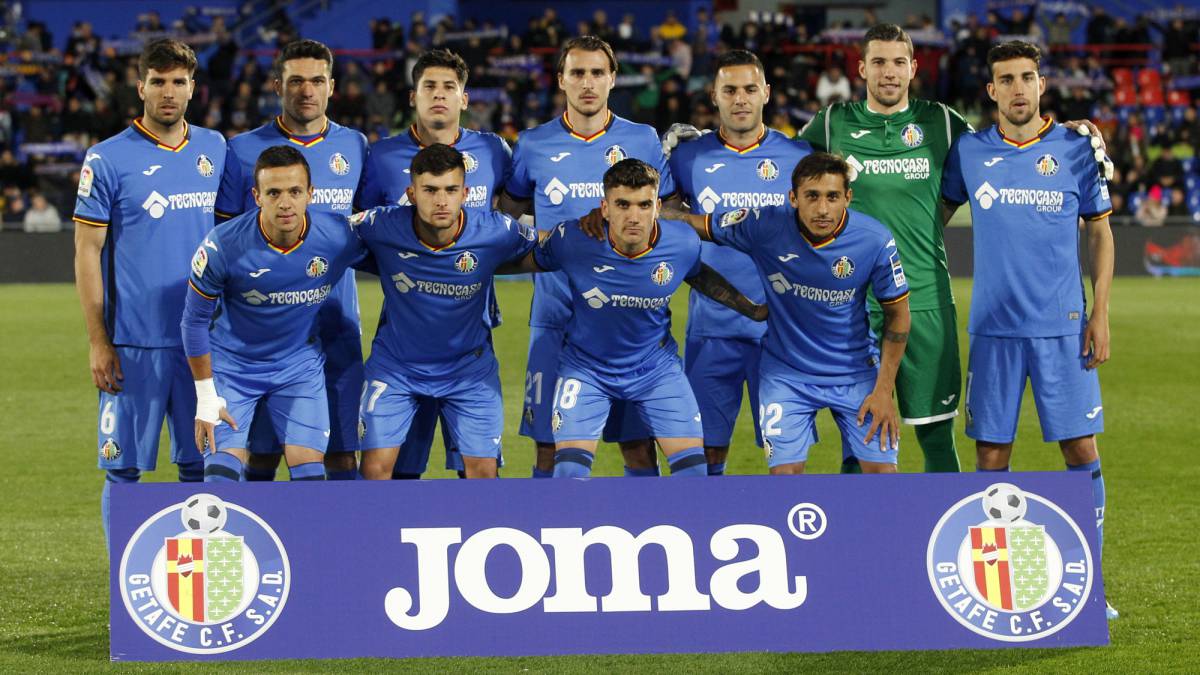 Soria: Sure in almost everything. Good interventions at point blank in the first half and distant shots in the second.
Damián: Little demanded by Bale, threw as usual experience and knew how to survive an early yellow. In attack did not offer much.
Bruno: With more gallons. He had to run far back every time Madrid recovered and ran. Correcto.
Ignasi Miquel: Very improved version in his second consecutive game as a starter. Benzema made him suffer, but subject him well.
Cabrera: It is not lateral and it shows in attack and in the one against one. Solventó with forcefulness his problems and in attack took danger in the aerial game.
Mata: Shot on the right side, works more than he plays. He ended up substituted after a physical display and a chance to score.
Arambarri: Another good game for the Uruguayan who knew how to keep the ball the few times his team did. He had his choice of goal Navas.
Maksimovic: When the team withdraws the Serbian is much less. Great work without too much participation. He fought well with Fede Valverde.
Olivera: Retaining work in the left wing where he did not shine. Very discreet party because it did not contribute anything in attack.
Jorge Molina: He got few clean balls and even then I think the best chance of his team and generated problems. It covered well the output of the white centrals.
Hugo Duro: Surely its consolidation. He had the character to fight with Nacho when he played in tip and he ran everything in the band. Very good.
Ángel: He put another speed to the attack and with him in the field the Madrid centrals were more uncomfortable.
Portillo: He left right band to protect the ball and put pause. The best minutes of the team coincided with his presence.
Samu Saiz: He played the last minutes and had his chance in which he sinned as an individualist. Right.
Photos from as.com