1x1 of Getafe: Hugo Duro and Jaime Mata do not go to the VAR
Insufficient goal by Samu Saiz. Inconsistent in defense. Two penalties on the azulones strikers did not deserve review for the referee.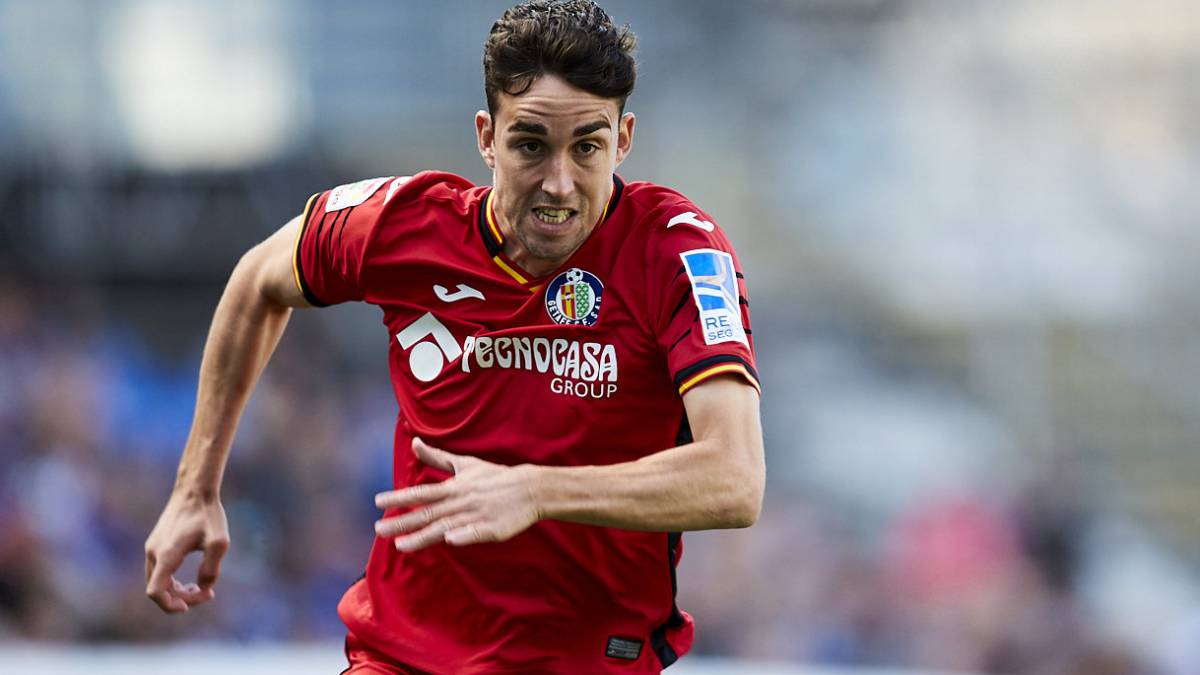 Soria: He could do little in the goals and he did not make any big intervention either. He had a bulk error without consequences. It did not have much influence.
Damián: More hesitant in the first time and better in the second. Up only came on the set piece without too much danger.
Djené: It was not his best day after the penalty. Protestón and uncomfortable before the speed of the Real in the contras.
Ignasi Miquel: Changed in the rest in search of solutions. It was not the culprit of the bad general party of the equipment. It was correct.
Cabrera: He dominated the passing game and little else. Very loose on the side and inconspicuous as central because the match was back and forth and there is not comfortable.
Gaku: puts a touch of quality that is appreciated in attack, but allows many cons for being late to pressure.
Flamini: Slow and with few resources. No matter how much he contributes tactically, in soccer he was seen without rhythm and very imprecise. Replaced.
Maksimovic: He ran a lot as usual and found the ball very little. He had no success in the two arrivals to the area that was sought. Stole quite.
Olivera: Loose as an extreme and better as a side, although by his side came the second goal of the Real.
Mata: As a forward he had no options. From the right wing he came in danger on several occasions and they did a penalty that was not revised.
Hugo Duro: He pressed a lot and played rather little. In his fight, he caused a penalty that was neither punctured nor revised.
Jorge Molina: He fought everything and won many disputes, but he really did not score chances
Ángel: He looked well for the back of the defense and was very uncomfortable in the area. He appeared, but not the holes to mark.
Samu Saiz: He scored a goal of great quality. The one that has and has not yet shown in Getafe.
Photos from as.com