1x1 of Espanyol: Roca and Víctor Sánchez stand out in the Ciutat
Espanyol draw after going ahead on the scoreboard twice.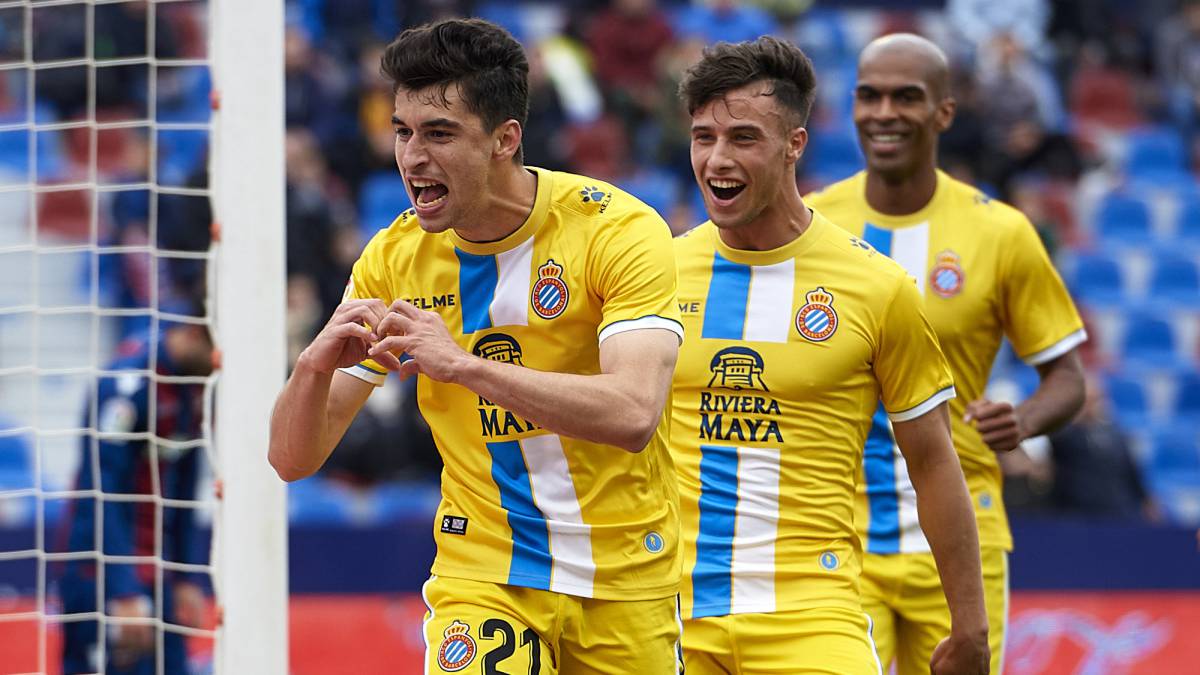 Diego López: Correct in general terms, he doubted too much in the departures.
Javi López: He complied with leftovers and dried the right band of the east. Stole some key ball.
Hermoso: In addition to the defensive solidity generated a double chance for a clear goal. Suffered in the second half.
Naldo: The continuity in the eleven is showing to be its best showcase. Another good match of the central.
Pedrosa: The most demanded of the back, Morales generated danger from his band. Imprecise in attack.
Marc Roca: The VAR 'stole' a goal but did not frustrate the second. Necessary footballer in the midfield of Espanyol.
Víctor Sánchez: Robó, pressed and distributed the ball. Of the players more in the form of the team. Excellent match.
Darder: Little came into play and lost a ball that cost the second goal.
Melendo: At the level of the rest of his teammates, did not clash but did not stand out. And usually do.
Puado: He made good leads but was always wrong in the final action, either a pass or a shot.
Borja: Added another goal to his particular account, this beautiful bill. He could kill the match in the second half.
Substitutions
Hernán. Shot to the post after a great play.
Álex López: He lost a dangerous ball.
Sergio: No vote.
Photos from as.com