1X1 of Espanyol: Melendo and Borja support Rubi's
Borja Iglesias advanced to Espanyol in a quick collective action and tied Angel. Wu Lei tried it constantly, but the Getafe center stopped him.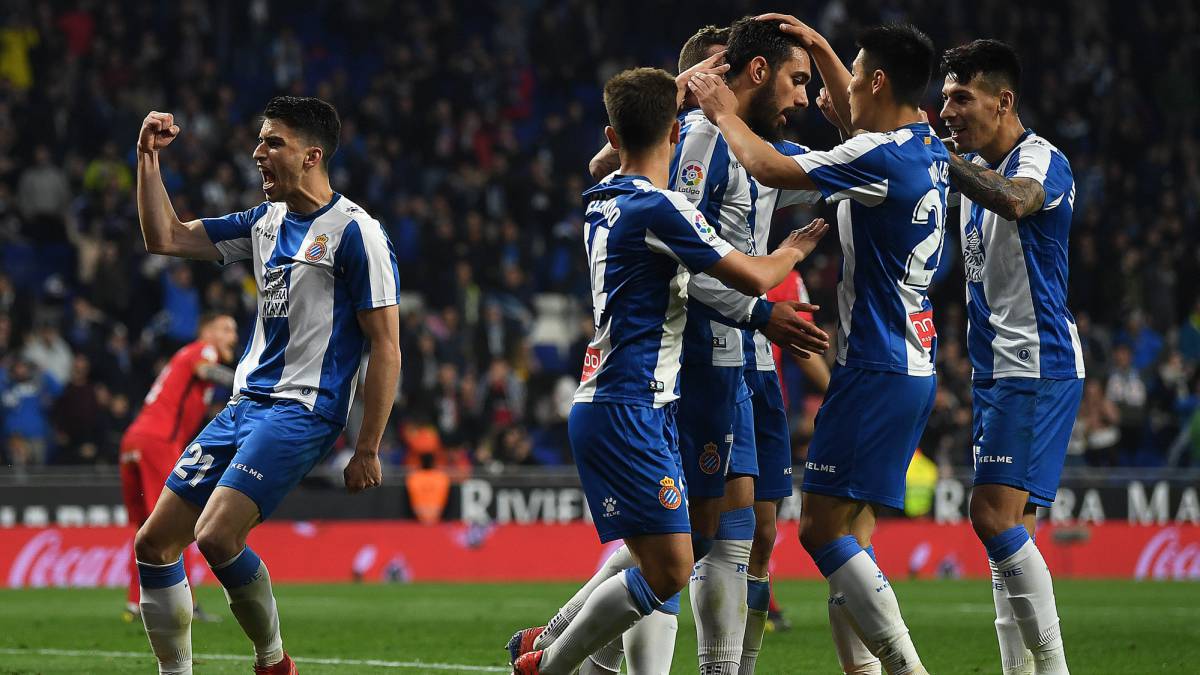 Diego López: Dubitativo in some output, could not do anything in the goal.
Rosales: He climbed constantly for his band, losing a committed ball. Oxygenated to the equipment by the right.
Naldo: Following the error in the first goal his doubts increased. Until then, it was correct.
Hero: : He led the line and took the ball better than his teammate on the defense axis. He lost some aerial duel.
Dídac: Irregular in the pass, he never hid and was always in shock. He appeared in attack and served in defense.
Marc Roca: From less to more, he helped as always to get out with the ball played. Defensively did not suffer.
Darder: Everything that Espanyol needed did not come into play because it lacked to spin more passes. The last minutes, very weak.
Melendo: The footballer with more overflow and vision in the center of the field. The fans whistled his departure from the field.
Hernán: Electric as always, overflowed in more than one occasion.
Wu Lei: He tried constantly but the central Getafe slowed him down.
Borja Iglesias: He fought everything and always played well on his back . He did not fail to his appointment with the goal.
Granero: It provided solidity to the team.
Sergio: Disposal in the pass.
Puado: No incidence.
Photos from as.com