1x1 Athletic: Berchiche and the central
The good moment of the left-back at the red and white Yeray, Unai Núñez, who returned to eleven, and Iñigo Martínez, the most redeeming of a gray stake against Leganés.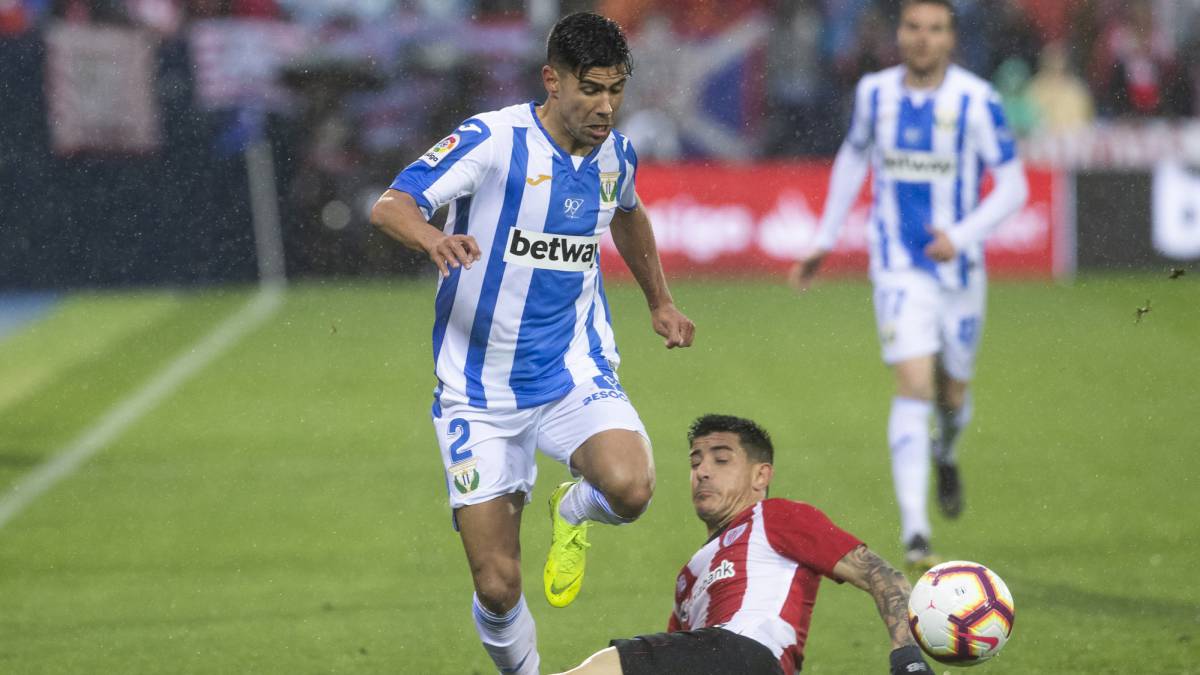 Herrerín: Almost without work, he was solid in the exits.
Lekue: Volunteer, sometimes he suffered on the back. He showed what he could in attack.
Yeray: He cut several balls in defense of three. He broke in the second half with a muscle injury in a race with two turns in his right leg. It will be low for the Alavés.
Núñez: He returned to the eleven after several weeks on the sidewalk, he empanetered well with Yeray and Iñigo. Quick in the cut and without accusing the inactivity.
Iñigo Martínez: finished off head to the center of the Cuéllar arc in one of the only shots of the rojiblanco team. In its line of security and sobriety.
Yuri Berchiche: It has an outstanding line. Involved and vertical, he disputes all the balls. He finished central left-hander after the injury of Yeray.
San José: Physical work and sweep balls, intervening in divided plays and reject the body.
Rico: Dark labor in his return to the eleven from November 5. Reinforced concrete next to San José to counter the physical game of Leganés.
Córdoba: He played on the left and inside, he tried, but without finesse. Several centers to the area.
Williams: Disappeared until enjoying the best occasion of the Athletic in a boarding school after center of Balenziaga that after cut found a good stop of Cuéllar. Match 200.
Aduriz: He returned to eleven after overcoming his ligament injury. He worked without luck up when the balls did not arrive. He gave a shock with his hip, without consequences.
CHAMBERS:
Balenziaga: He came out at the end on the left side and pulled from the top hat the best center of the match to Williams boots.
Kodro: Barely timeless.
De Marcos: He was returning from his injury. Few minutes as an end.
Photos from as.com