Zidane asks for the 'return' of García Coll, his man of confidence between the squad and the club
Since the departure of Zidane from the club, García Coll had been moved to the Real Madrid Foundation. They are friends since Zidane arrived as a player.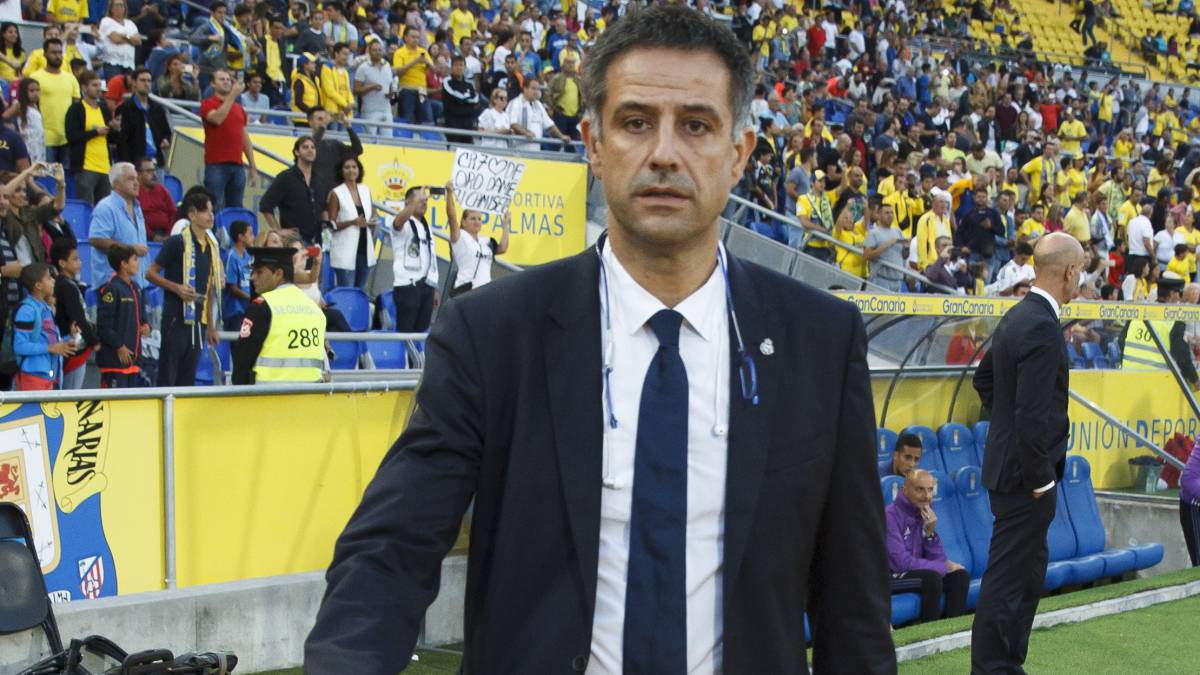 "We are going to change some things for the next year" . This sentence pronounced by Zidane last Monday in his presentation is a declaration of principles. The Frenchman has all the power in the sports field and in relation to the first team, so one of his first demands has been the return of Javi García Coll to the coordinating post of Real Madrid that had been occupying the last years.
From the start Zidane's club, Garcia Coll had been moved to the Real Madrid Foundation. However, the French coach has asked that his friend and collaborator become part of his team. From his position as coordinator of Real Madrid, the former basketball player acted as a link between the staff and the club, in addition to being a key figure to solve problems that may arise in the day to day of the players. Zidane and he have forged a close friendship since the Frenchman came to Madrid as a player, in 2001.
Garcia Coll was part of the Madrid basketball team and in 1995 he won the European Cup. He subsequently held various positions in the club and by the hand of Lorenzo Sanz joined the marketing department.
In recent times, until last summer, was a fundamental piece for all technicians and also for soccer players. He became the man of confidence of Christian within the club and who the Portuguese chose to accompany him to all public events that he attended on behalf of Madrid.
Zidane has returned and next to him García will do it.
Photos from as.com