"It took a lot to get the head, we want to take advantage of it"
The Espanyol coach distrusts a Sevilla in low hours.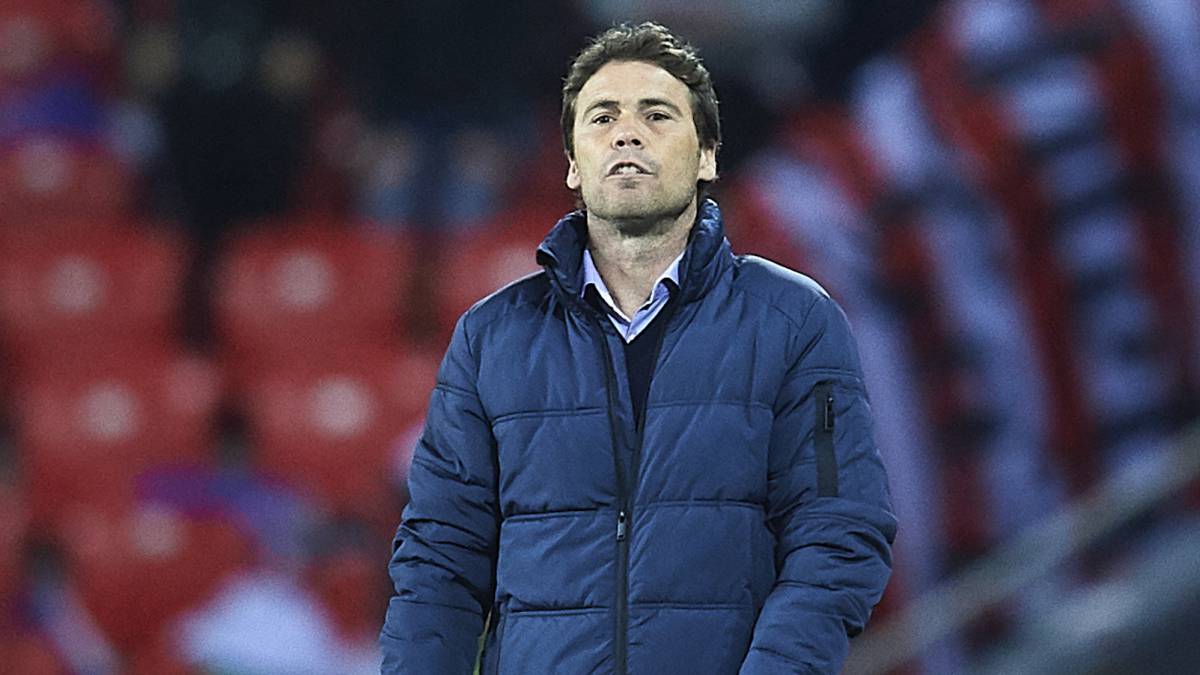 -Seville arrives in a galloping crisis ...
-Do not trust, much less. They have a large staff, many resources and are a great team. Outside the home it is costing them a lot but they will try to change the dynamics.
-Would winning be a hit on the table?
-It will be an exciting day and if we win we will approach the teams above. We would endorse the six weeks without losing.
-Do you know with what system the Sevilla will come out?
-No. We have looked a little at what Caparrós does. What we have clear is that we will try to react quickly once we see the alignment. The important thing is that you see a complete Espanyol that imposes its game idea.
-Is Sevilla an ideal opponent to score three points?
-What's up. Sevilla will never be an ideal rival. A team that has been in the Europa League, which is in the top six and has many players that we would like here, can not be an ideal rival. I do not want to be fooled by his career.
-Since the arrival of Wu Lei have not lost. Coincidence or impact of the Chinese player?
-More a coincidence than an impact although Wu lei has helped us. But at the same level as his colleagues.
-How do you see the change of trainer?
-A level of preparation makes us atypical, but it will be the third week that passes. Of ten trainer changes, three have been released before us. I want to focus on our idea, our football, the team is the Espanyol good afternoon. If we are at our level, Sevilla does not matter so much.
-Will physical fatigue affect you?
I do not think so. They are teams accustomed to playing three games per week. They have resources.
-Is it a great incentive to continue with the streak?
-We are very excited because we know what it would mean to get a good result tomorrow. It can allow us to come upstairs. It has cost us a lot and we want to take advantage of it. The match comes at a good time.
-What do you think about the dismissal of Machín?
-The first to fall is always the coach, that's how it is. We are weak I encourage Pablo and his technical staff. I have always been an advocate for the continuity of coaches. If the wardrobe keeps the confidence, I would never change my coach.
Photos from as.com