Tires and regulations, keys to winning in Mercedes
Before the news, Toto Wolff ensures that the adaptation will make a difference in a season that provides as "a roller coaster."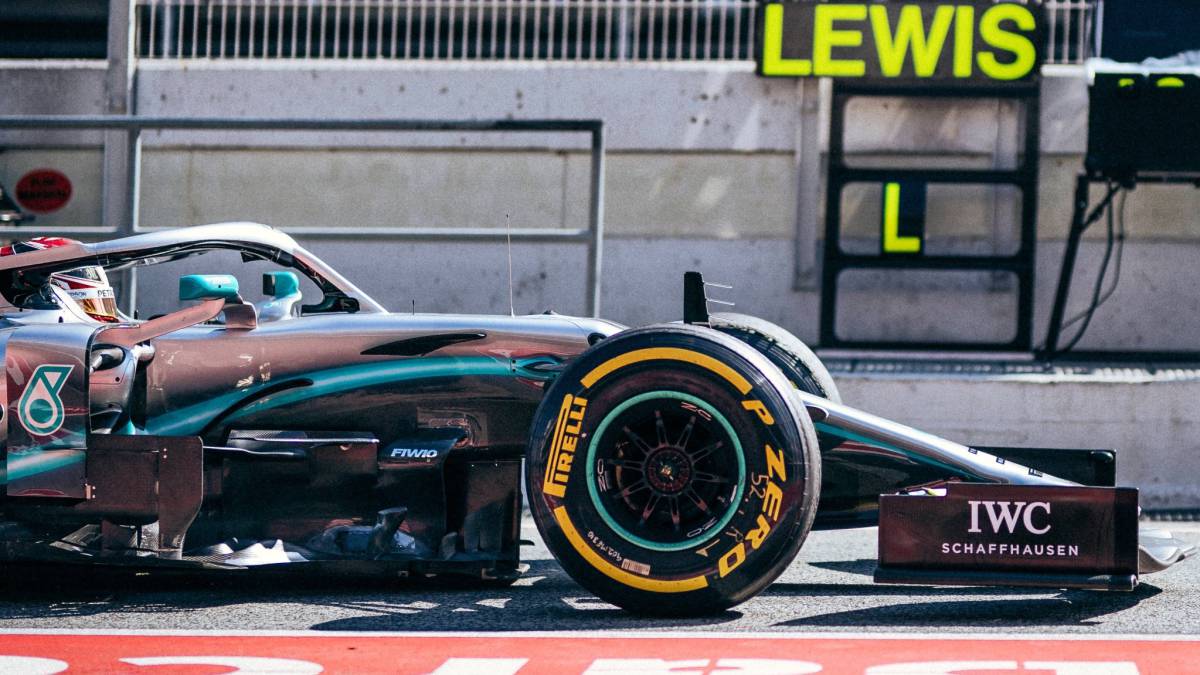 There's no time for more. The tests are over and the moment of truth arrives in a season that will kick off this weekend in Australia. Formula 1 returns and he does it with a different scenario for Mercedes than he used to in recent years. The Brackley brand has met a rival who already put him in trouble during the previous year and that this year, he repeated his candidacy . Ferrari is back there and in a year marked in red to win again, the Scuderia will not put anything easy on the asphalt to those of the star.
It is predicted a hard year, but from Mercedes they assure that they are prepared for the challenge. A project that has taken 16 months to become a reality is put to the test and Toto Wolff, team leader, is impatient to see what the result they have developed outside the circuits. The W10 will definitely show its cards in Melbourne and "because of the performance seen in Barcelona", the team is convinced that they will "have to fight as they should" in a fight where they will not only serve with "being the fastest". "With the new regulations that we have this year, you have to be the one that best adapts to the rules and the tires, which are222222 add up to all the challenges that we are going to have to overcome during the course", affirmed the project leader.
For Wolff, these are the keys to victory in a season that will be "even more difficult" than the previous one. "Last year we had to give absolutely everything to finish up" and at Mercedes they are convinced that this Ferrari course will "take them to the limit" . "The team that best adapts and that is more agile will win this season. We have shown in the past that we are fast, flexible and that we can overcome any obstacle that comes our way. We are ready for the fight and we are looking forward to a new season that will be a roller coaster, "he said.
Photos from as.com