This would have been the 2018 World Championship with the points for a fast lap
They would have distributed 19 extra points and Valtteri Bottas (Mercedes) would be the main beneficiary, winning two places in the general classification.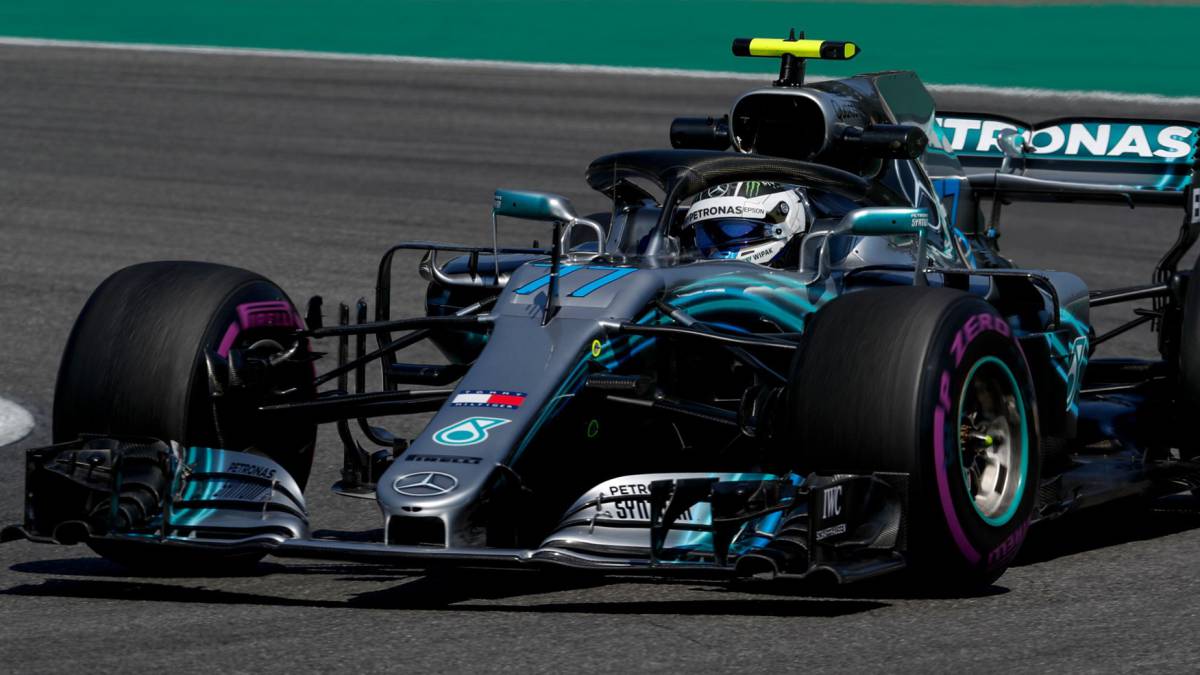 It is one of the main novelties of the season 2019: the author of the fast lap will add an extra point in the general classification, provided that he finishes in the top ten the grand prize. This rule that rescues the FIA of the 1950s would have modified the general classification of 2018 had been applied with a clear benefit, Valtteri Bottas, who would have finished third instead of fifth.
The Finn made seven fast laps, although the Baku would not add because in that great prize he suffered a puncture when he fought for victory and did not finish. So there are six points to add in his locker, which would go from 247 to 253. TIn taking into account that Raikkonen made a fast lap and Verstappen two, the Finn of Mercedes would surpass both Ferrari and Red Bull.
Ricciardo would add four points to his account, although they would not modify his sixth final position, as also the awards of Hamilton and Vettel, with three fast laps each. Along the way, in addition to the Bottas chrono in Baku, also loses Magnussen's best time in Singapore, although as he finished penultimate it is not valid . Only 19 points out of the 21 available would be distributed and all would go to six pilots. Those of the three leading cars ...
F1 2018 Qualification with points per fast lap already added
1.Hamilton 411 (+3)
2.Vettel 323 (+3)
3.Bottas 253 (+6) (-2 posts)
4.Raikkonen 252 (+1) (+1 post)
5.Verstappen 251 (+2) (+1 post)
6.Ricciardo 174 (+4)
7.Hulkenberg 69
8.Pérez 62
9.Magnussen 56
10.Sainz 534,444,444 504,444,444
11.Alonso
12.Ocon 494,444,444 394,444,444
13.Leclerc
14.Grosjean 374,444,444 294,444,444
15.Gasly
16.Vandoorne
17.Ericsson 124,444,444 94,444,444 64,444,444
18.Stroll
19.Hartley
20.Sirotkin
4 1
* fast laps Bottas in Azerbaijan and Magnussen in Singapore do not add up, not finishing in the top ten.
Photos from as.com