This is the revolutionary Schurter bike that won the Cape Epic
The bicycle has a telescopic seatpost adjustable through the right handlebar handle to change the height of the saddle in the middle of the race.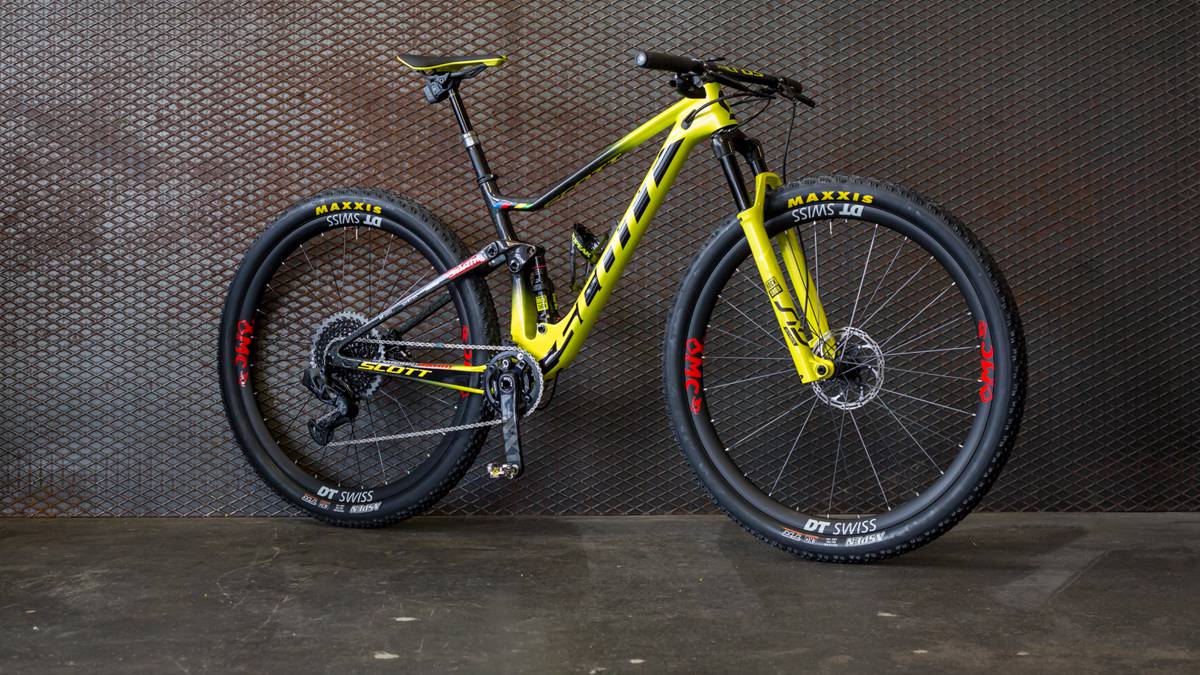 La Cape Epic is considered the pinnacle of the World Mountain Bike, popularly nicknamed among bikers as the 'Tour de France'. Such a special event, where more than 600 kilometers are covered with an level above the 1,600 meters in eight stages, can only be conquered by legendary riders, such as the case of Nino Schurter (7 times world champion), but also bicycles of the highest technology.
Así is the Spark RC WC of Scott with which the world and Olympic champion came to the end of this adventure in first position with his partner, Lars Forster. The Schurter mount was a special edition created for the occasion and, despite being a model that can be found in stores (decorative motifs apart), had some mechanical advances never seen in competition in the Cape Epic this year.
Y is that the Spark RC WC of the Swiss runner It had a small button on the right handlebar handle that allowed to operate the telescopic seatpost222222 2 remotely, simplifying the usual control and lightening weight on the bike. This system allows the height of the saddle to be changed efficiently, comfortably and quickly. Thus, the cyclist is favored in dangerous descents to be able to lower the seat height and thus gain better handling and safety, down the center of gravity of his mount.
The electronic group SRAM Eagle AXS could not have better cover letter of its revolutionary telescopic seatpost system, since in addition to having introduced it for the first time in mountain biking, it has also won the first competition in which it has been used. This component will be commercialized shortly and, although it will be highly valued, it will be around 800 euros of price. Surely more than one thinks it ...
Photos from as.com