The 'Operation triumph' of Peugeot returns
The Iberian Rally Cup returns in 2019 in search of the champions of the future. From its ranks have arisen multitude of national and international figures.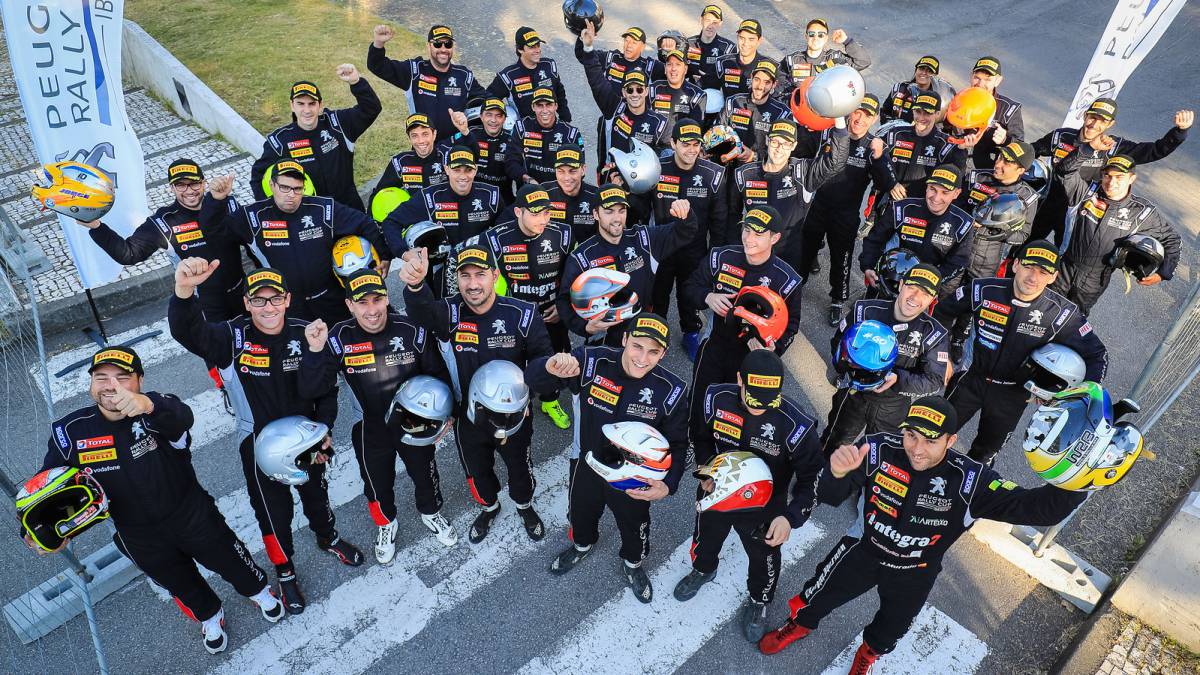 Returns the 'Operation triumph' of the special stages. The Peugeot Rally Cup Ibérica is already underway in its second edition, which started at the Serras de Fafe Rally with 23 participants. Heiress of the Peugeot Challenge, the formula of promotion dean in Spanish rallies, has become the favorite path of young people who want to reach high in the specialty.
Since the beginning of the 70s began this factory of champions inaugurated by the journalist and pilot Ricardo Muñoz, winner of the first two editions in 1971 and 1972, and until Roberto Blach, winner last year in his first edition of this new era shared with Portuguese drivers and rallies, the list of champions from their ranks is endless .
On the likes of Juan Carlos Oñoro (double Spanish land champion), Borja Moratal (champion of group A and later sports director of the brand), Oriol Gómez (champion in 1994), Sergio Vallejo (two-time champion in 2009 and 2014), Miguel Fuster (five-time champion in 2003, 2007, 2011, 2012 and 2015) o Quique Ojeda (champion n in 2008 and international IRC champion in 2007), among others, they have left their filas.
Pero Peugeot's vocation goes beyond because it is international. With their cars began the two most decorated pilots in history, the 'sebastianes', Loeb and Ogier. In Spain also the Peugeot have been the weapons that have allowed young people like 'Rocket' Suárez and Pepe López, who won the 208 French Rally Cup, or Efrén Llarena and Jan Solans, winners in the R2 Scholarship, climb steps to the top.
In 2019 the main lines of last year remain: 6 asphalt and dirt rallies (Fafe, Sierra Morena, WRC Portugal, D'Aboboreira, WRC Spain and RACE-Comunidad de Madrid) with 20,000 euros in prizes per race and a great prize for the winner, which is to run a race in 2020 with a vehicle R5.
Photos from as.com