The Suns scare the Rockets but Harden decides (41 + 9 + 11 + 6)
Good match of the Arizona against Rockets without Chris Paul, without aim and D'Antoni angry. Harden, decisive again.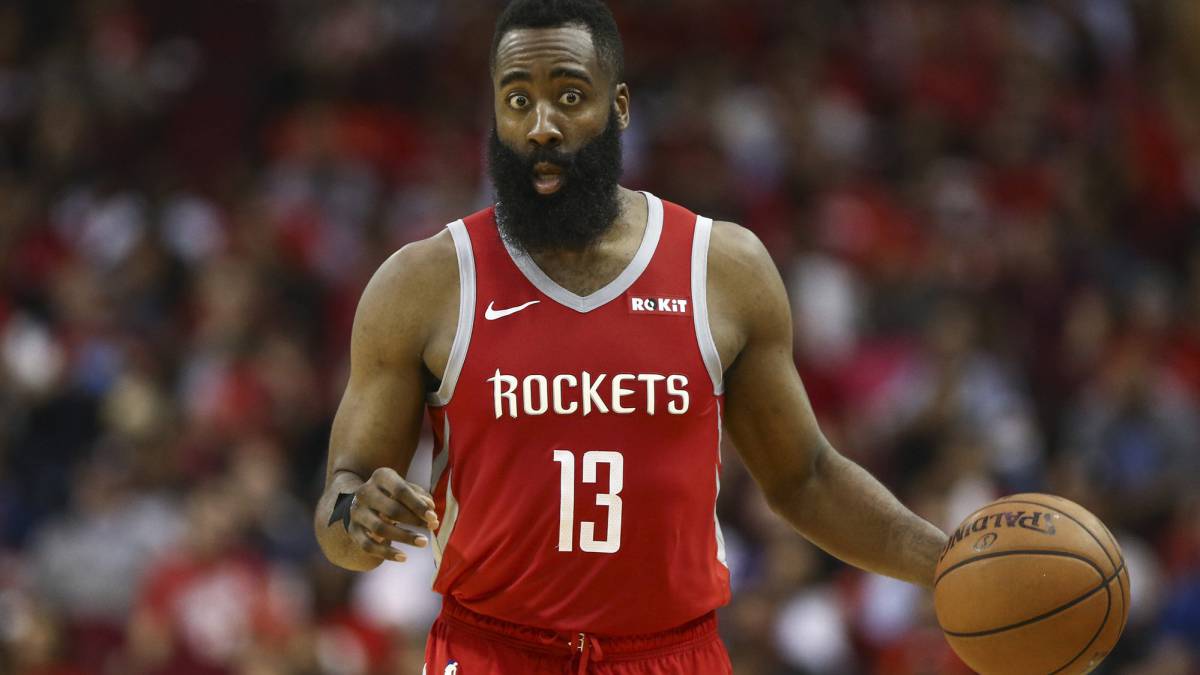 After not even appearing to be an NBA team during many moments of the first part of the season, the Suns are closing the course, beyond their balance (16-54) with much improved sensations and a little announcement of what can be the embryo of its growth, with the option of adding a phenomenon like Zion Williamson or the coveted base (Ja Morant) in the next draft. In Houston, although they lost (108-102), they competed despite the absence of Tyler Johnson and gave a good scare to Rockets with whom Mike D'Antoni ended up very angry. They are ten victories in eleven games, a stretch in which they have only lost against the Warriors, but in the last the team has lowered its concentration levels and that is costing it excessive and unnecessary sufferings.
And that was the case. Without Chris Paul, the Rockets were almost always behind, they went 83-85 in the fourth quarter and 86-89 in the last nine minutes. After a pair of 3-pointers by Eric Gordon, and in the last six, James Harden scored 13 of the 16 points that the Rockets added, the remaining three with a crucial triple of Danuel House Jr two days after his return to the team. He added 4 in total (18 points) and showed his value, wrist and physical back, for the rotation of some Rockets that needed to defend (25-17 the last quarter) and fight for each rebound to avoid the surprise of a Suns that died with two failures from Josh Jackson's free kick after a loss by Harden. There were 25 seconds remaining and the score was at 105-102. If they had one last bullet left, it went to limbo.
Harden had to squeeze again: more than 42 minutes. He signed an impressive statistic sheet, again: 41 points, 9 rebounds, 11 assists, 6 steals and 3 blocks. And he was wrong in the triple, again: 3/11 and 14/58 in the last five games. Between Booker (29 + 5 + 7), Oubre (22) and DeAndre Ayton (17 + 14) threatened enough to provoke D'Antoni's anger. His team stayed at 11/40 in a triple that made him vulgar, vulnerable. But finally he found a way to win and that, of course, also has its value.
Photos from as.com