The Sixers accelerate to the key game against the Celtics
On Wednesday, I duel before his black beast with much at stake, in the classification and in the mood. The Kings, virtually out of the playoffs.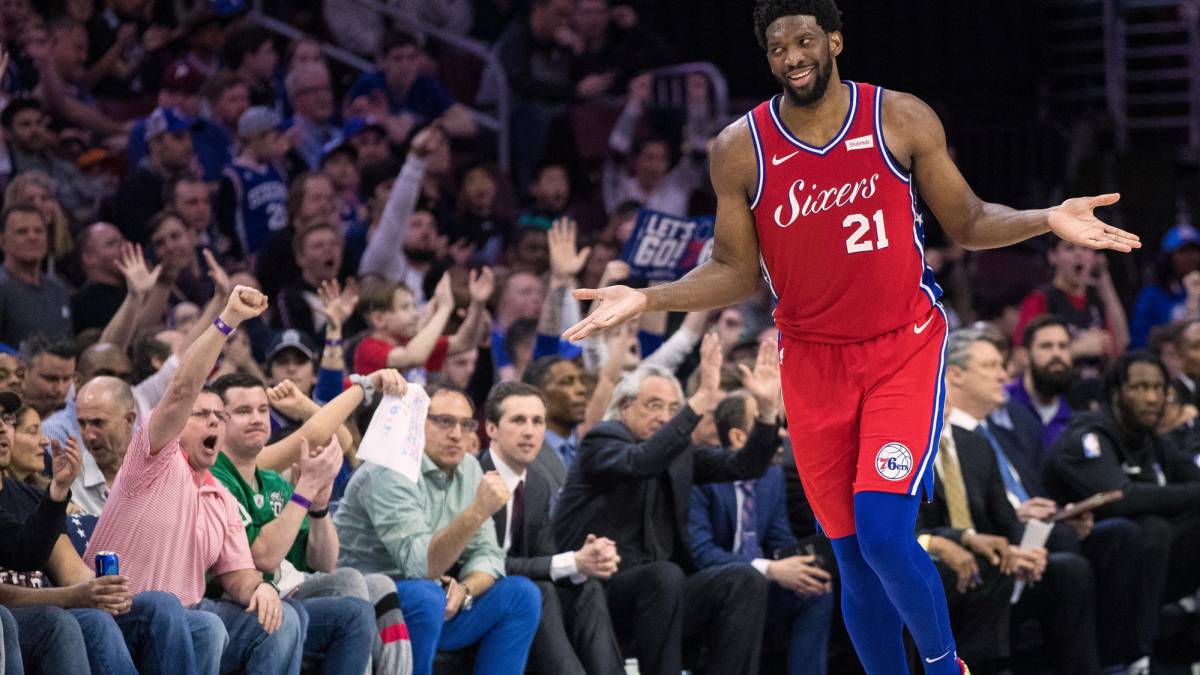 The Sixers march. With his flaws, gutted in many games and without the feeling that Brett Brown is very clear what to do when he has on track his extraordinary starting quintet . The rest of the combinations seem to be taken with pins ... but they march. And, when you have so much talent in the kitchens, that's the best news as the playoffs approach and the time for experiments is over. They won the Kings (123-114) and again equal the Pacers (44-25) in third place in the East, before a few decisive days: on Sunday they play in Milwaukee, then in Charlotte ... and on Wednesday they receive some Celtics that are two games (42-27), who have won all three of their duel for the season and 21 of the 24 that have played since the 2014-15.
season
Sixers, Pacers and Celtics have split the order of the positions between Bucks and Raptors above and Pistons and Nets below. One of the three will not have a field factor. If the Pacers, heroic but with a very tough schedule ahead, held on in third place, Sixers and Celtics would face each other in a first round with flavor at the end of the Conference, with terrible pressure for the failure that defeat would mean for the one who takes it home and with the court factor turned into at least as important as, perhaps, the management of the emotional blackout that afflicts the Sixers every time the Celtics appear, its great historical rival in the East and his beast in recent times, 2018 playoffs included. For that, Wednesday's match will also be important.
So the Sixers could not fail against some Kings who came back-to-back, precisely from Boston, and they did not. It cost them, yes: 119-114 two and a half minutes from the end, before Joel Embiid (21 points, 17 rebounds, 4 blocks) scored a basket, linked a couple of good defenses and looked like Jimmy Butler, in one of his best games with the Sixers (22 + 6 + 7), put the lace (121-114) less than a minute from the end. Nobody wins the Kings easily ... but lately almost everyone wins the Kings. Only three wins in the last ten games and 33-35 for a team that was 28-25 on February 5. To six playoff games, virtually out of a determined race and with only, save unlikely earthquake, the position to be solved: Clippers and Spurs are inside and the Kings, no. And they will continue to be the team with the most absences followed in the qualifiers (since 2006) in a season in which they have shown that they finally have a very promising core ... but that they are doing extremely long.
Photos from as.com