The jewels of Krasnodar are its stadium and its Sports City
Sergei Galitsky, owner and founder of the Russian club, spent 76 million euros on the construction of the Sports City.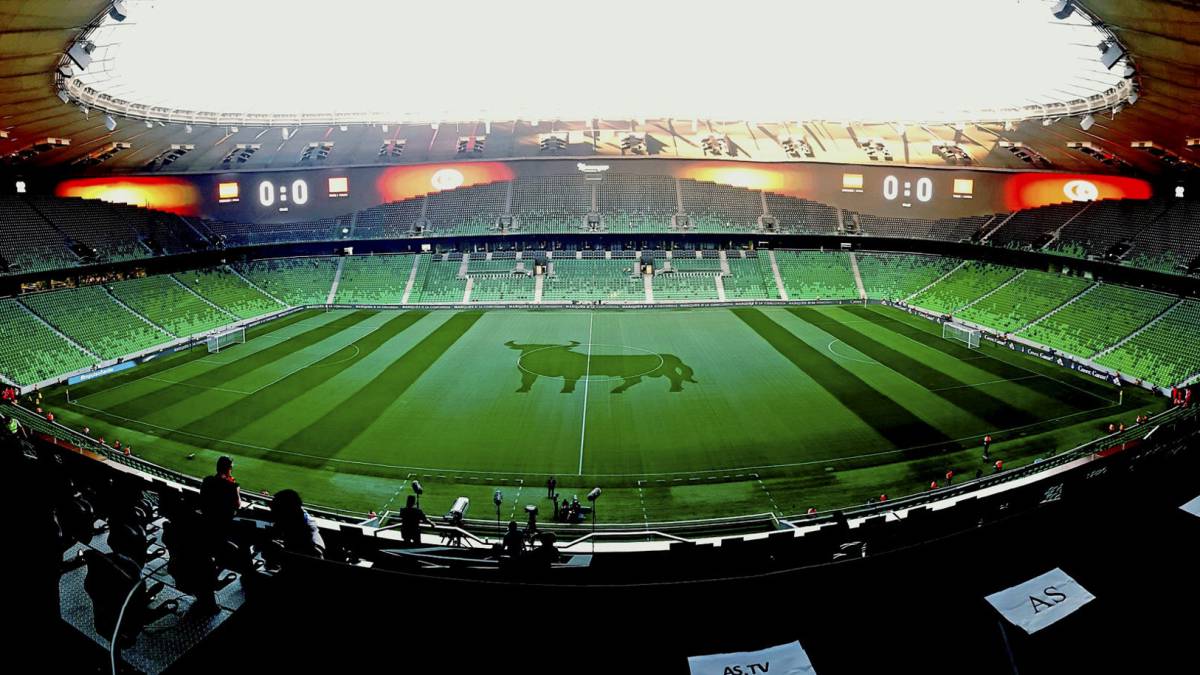 FC Krasnodar is an oasis in a city that, although it was modernized for the last World Cup (it was the home of the Spanish National Team), vestiges of communism are still glimpsed. The set to face tonight Valencia is a rare avis in European football.
was founded in 2008 in Russian third division. Four years later, after several promotions in the offices, he was planted in the first division, and in 2014 he qualified for the Europa League. And the most difficult of all: he has treasured, in these few years, a social mass that will fill this night Krasnodar Stadium, winning a social battle against the historic city, the Kuban, which already eliminated the Valencia in 2013.
But not Krasnodar is the typical artificial club that, through the funds of a millionaire, has reached these levels in record time. Quite the contrary, its owner and founder, Sergei Galitsky, 51, has built an entity whose crown jewels are his stadium, one of the most modern in Russia, and above all, his sports city, where he spent for its construction 76 million dollars.
Ciudad Deportiva. Walking through its sports city is like transporting to one of the many university campuses in the United States. Several soccer fields of natural and artificial grass are located in an ecosystem in which vegetation prevails between the buildings where the offices and children's homes are located. There they not only play football but they also acquire academic education.
202 fortuna. Galitsky, whose fortune (the 202 in Forbes) was forged from a small supermarket in Krasnodar, wants the club to have its solid base. And that many of these hundreds of young players who are now trained in their academy, become part of the first team some day and can enjoy the exceptional Krasnodar Stadium, where tonight plays the Valencia.
Stadio. A stadium with all the modernities and that was left out of the chosen for the World Cup due to its low capacity (about 34,000 spectators) for an event of this nature. However, only entering the site impresses. A long staircase flanked by meadows with trees (yesterday snowy) lead you inland. There, some 'led' installed around all the stands, identical to the Wanda, acts as a marker. Heating, cinema seats in the press room, gym inside ... A state-of-the-art stadium for a high-flying duel. Of course in Krasnodar they are convinced that this is their great European night.
Photos from as.com