The drama of three cyclists who were run over in Argentina
Three cyclists were run over while filming by Florencio Varela. The driver, still not located, did not help them and fled after the hit.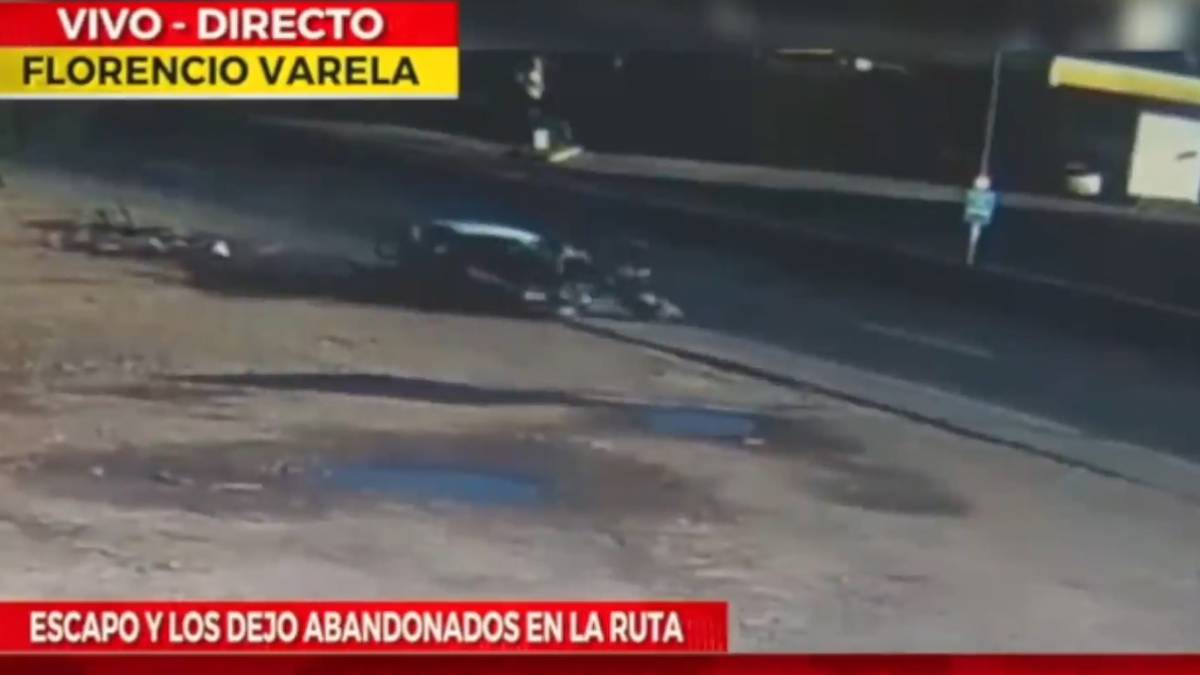 Three Argentine cyclists will not forget the event in which they were involved a month ago while they were filming in the area of Florencio Varela, when they were brutally hit by a high-end car whose driver has not yet been located.
The cyclists were rolling by the avenue Calchaquí well equipped and with flashing lights to alert the cars of their presence when a car that was running at a great speed ran over them. Far from stopping to help the wounded, the driver fled.
German, Alejandro and Martin told Argentinean Chronicle HD the shocking story of what happened. "I thought my friends were dead" . In addition, they highlighted the attitude of many drivers who did stop to help them after the accident and still suffer what happened. "I'm scared by noise and I'm dizzy, I have two small children who could have lost their father."
Photos from as.com