The decision on Ducati will be made before the Argentine GP
From Suzuki they assure that the Italians go "against the spirit of the regularization" and the FIM will realize a view to give an answer.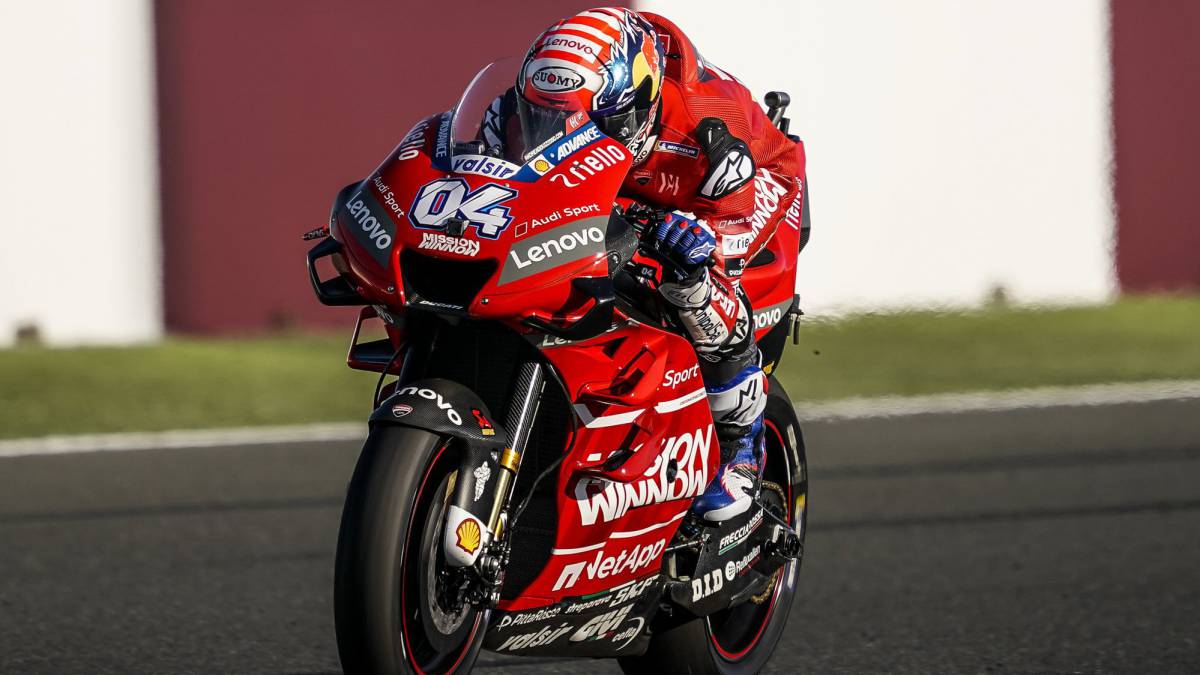 The Qatar GP has finished on the asphalt but not outside it. After the FIM Panel of Commissioners dismissed the complaint from Honda, Suzuki, Aprilia and KTM about the spoiler that Ducati used during the Losail event, the teams submitted a second claim that passed into the hands of the MotoGP Court of Appeal. , who now has the ball on his roof. Faced with the protest of the teams, the organization will organize a hearing in which the legality of the aerodynamic appendages used by Borgo Panigale in the back of the Desmosedici during the appointment in Losail and will be discussed, the resolution will be announced before the career in Argentina.
The objective of not lengthening the decision in time is not to drag the controversy over several appointments. In the hearing that will be held before the end of the month will be "three judges belonging to the International Commission of FIM Judges" in addition to the affected teams as announced MotoGP in a statement and therefore, the first victory of the season that managed Andrea Dovizioso in Losail is still not official, and the results of the race are subject to the final decision communicated by the MotoGP Court of Appeals.
Since the FIM "will not comment more for the time" , from Suzuki yes they have wanted to express their opinion about a piece that in Borgo Panigale they try to continue using. The Japanese factory, in the words of its team manager Davide Brivio, wants "a clarification on what is allowed" in the aerodynamic section, after ensuring that the Italians go "against the spirit of regularization" .
Con la entrance of the aerodynamic factor to the World Cup, the teams opted to present an approved fairing before the start of the course with only one change allowed during the season, and for the representative of the Japanese structure "is a matter of principle" stay true to the agreed between the manufacturers to reduce costs. From Suzuki what they intend is to establish "a clear position on behalf of the FIM" that clarifies "the principles of the rules, regulations and guidelines" since the engineers who work for those who filed the complaint "believe that these appendices have an aerodynamic effect. " Soon the end of the story will be known.
Photos from as.com