The Cavaliers tried to put together LeBron James and Kevin Durant
David Griffin, former general manager of the Cleveland franchise, tells Zach Lowe (ESPN). It was after the 2016 ring.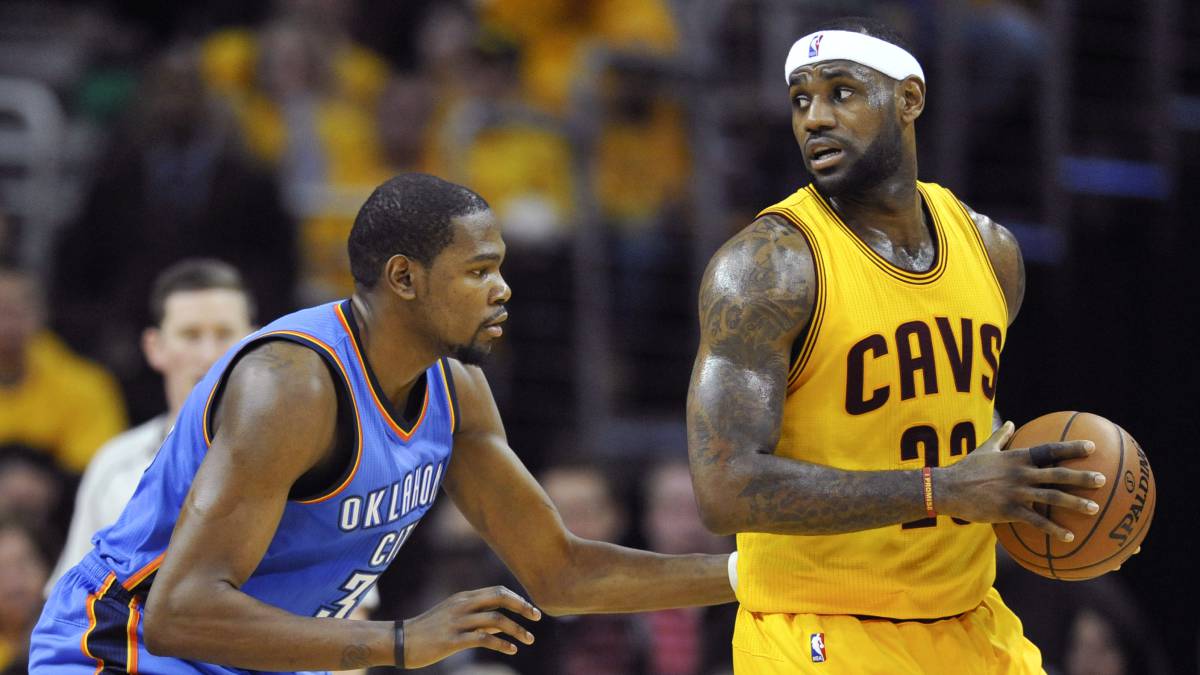 In June 2016, the Cleveland Cavaliers and LeBron James made the biggest comeback ever seen in a Finals: after going 3-1 down against Golden State Warriors, the Cavs linked three consecutive victories and won the first ring in their history. 52 years after the error by the lake was put to an end and the events untied.
Bos de la Bahía, injured by losing a championship that should be theirs after the best season in history (73-9), were launched by the great white whale in the market, Kevin Durant. The forward ended his contract with the Thunder that summer and decided to turn his career around 180 degrees and change Oklahoma for San Francisco.
"Explore all possible ways"
A decision they tried to avoid from Cleveland itself. According to David Griffin, general manager of the Cavaliers at that time, Zach Lowe was given a direct order to "explore all possible ways to obtain Durant" . "Everyone knew that even holding a meeting (with the star) was a remote possibility, they would have to gut most of the equipment around LeBron James to acquire Durant," writes the ESPN journalist. "But at least I had to do their due diligence."
"At the time there was a growing fear that the forward could actually join the Golden State Warriors, fresh out of a season of 73 wins and a loss of love for the Finals at the expense of James and the Cavs." Everyone understood what that would cause in the competitive landscape of the League, "continues Lowe.
Finally, Durant came to the Warriors and the team's legend got even bigger with two other consecutive rings. And an invincible battleship sensation that may be very close to conquering one more title this year. The forward, meanwhile, increased his individual track record with two MVPs of the Finals thanks to a truly amazing ecosystem within the elite sport, where the egos of the ancients (we speak of Curry, mainly) have been left aside and they have connected to fight for absolute greatness.
This summer, the scenario of an indecisive Durant can be repeated. The player finishes contract with Golden State and after satisfying great part of his sports appetite, the call of the great economic contract knocks loudly at his door. Will it be in New York? We will see.
Photos from as.com