Summary Classification F1 GP of Australia in Albert Park
Lewis Hamilton has pulverized the track record to outscore Valtteri Bottas by a tenth. Ferrari disappointment and notable Lando Norris.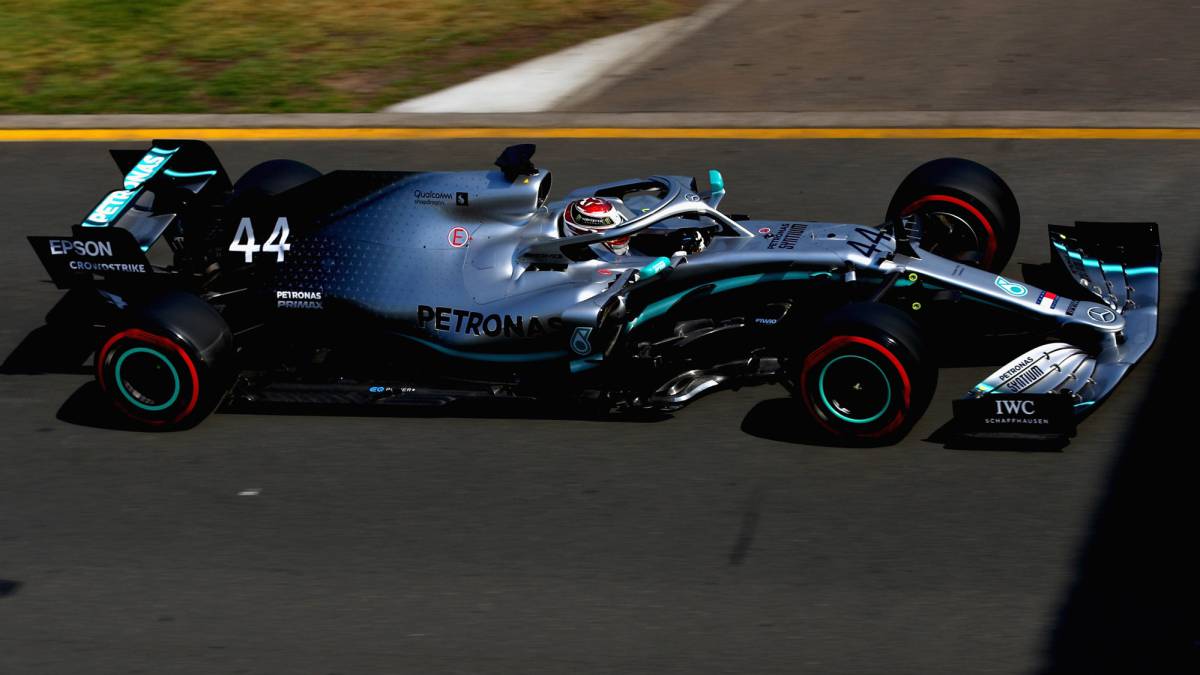 The same story of the last five years. After a preseason where Ferrari seemed to be far ahead of the rest, Mercedes has taken the first row of the grid of the Grand Prix of Australia 2019 with absolute authority. Lewis Hamilton has set a new record of traced by Albert Park to surpass by just one tenth to Valtteri Bottas, who have shot more than half a second faster than Sebastian Vettel.
Max Verstappen, Charles Leclerc, Romain Grosjean, Kevin Magnussen, Lando Norris, Kimi Raikkonen and Sergio Pérez complete the ten first positions, while Carlos Sainz has had traffic problems in Q1 and will have to overcome from the eighteenth position.
Thus live the classification of the F1 GP of Australia 2019 Preview of the F1 GP of Australia 2019: live classification
111 days. This is the time that separates on Sunday, November 25, 2018, date of the Grand Prix of Abu Dhabi, and on Saturday, March 16, 2019, day of the Grand Prize of Australia classification.
With a very restrictive schedule with regard to conducting private tests to save costs, the eight days of training (February 18 to February 21 and February 26 to March 1) in the Circuit Barcelona Catalonia acquired significant value to prepare the Albert Park test.
La Formula 1 made its own 'Power Ranking' days after finishing preseason in Montmeló, placing Ferrari in the first position with Mercedes and Renault completing the first three positions. Similarly, McLaren was placed in the eighth position, ahead of Racing Point and Williams.
Photos from as.com