Stratospheric pole of Bautista
The Ducati Toledo beat the record becoming the first driver to fall from 1:32 on the Thai track. He put four tenths to Rhea.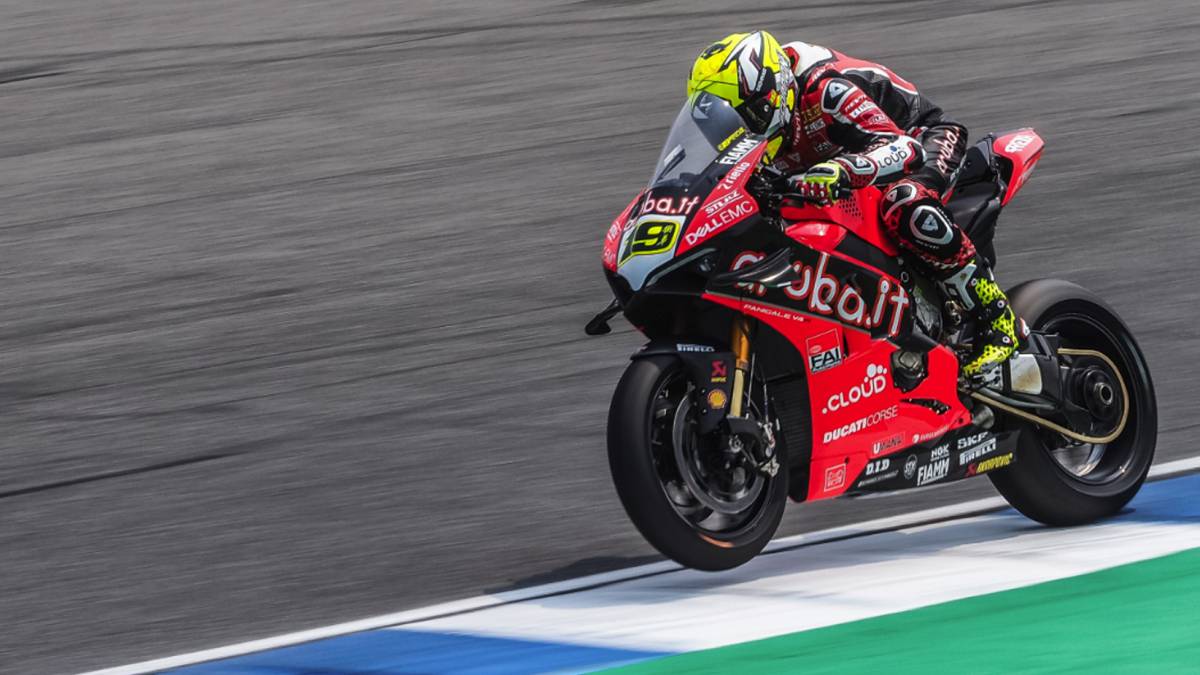 Estratosférica. There is no better definition for the lap that Álvaro Bautista scored to certify the pole in Buriram raising, if that is possible, even more the temperature on the Thai track. The 1: 31.912 Ducati Talaverano breaks the previous record and turns him into the first one for the time trial before 1: 32.
After the demonstration in Australia, where he won all three races, the leader of the World Cup came to a circuit of apparent advantage for the Rea-Kawasaki tandem, but for the moment the Spaniard took him more than four tenths in the first battle. Of course, at 10:00 will be held the first race and there will be really the potential of each one in this track.
The other two races of the weekend, as well as the manga of the Supersport World Championship, will be played tomorrow Sunday .
Photos from as.com