Sky is silent about the process against his ex-editor, Freeman
Freeman had been called to present evidence before the committee and in the United Kingdom, but he withdrew on the grounds of ill health and on another occasion refused.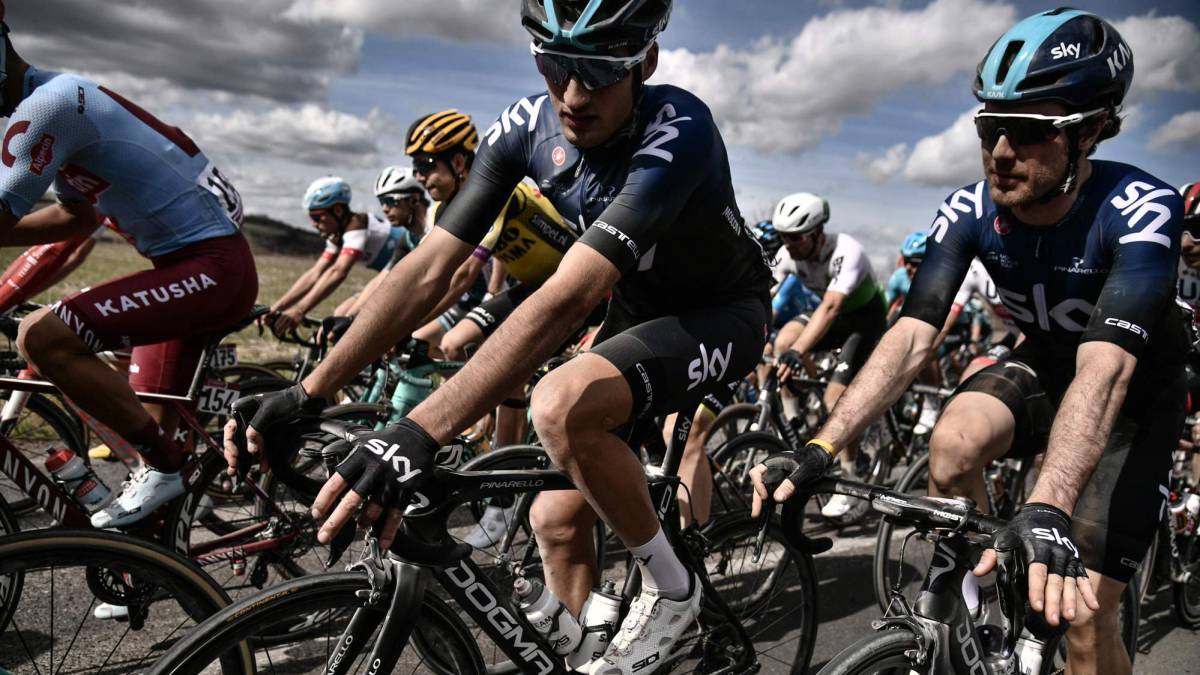 The delays in the courts on the possible case of doping of the Sky team orchestrated by its exdoctor, Richard Freeman, continue. As pointed out by the portal Cyclingnews, the Service of the Court of Professional Physicians announced last Tuesday that, after more than one Month of a preliminary legal discussion in private, the court had been adjourned. In this way, the case presented by the General Medical Council will try to settle in the Court at a date still to be established.
There is concern on the part of the prosecution, since it is possible that this new postponement means that the new Court will take place at the end of the year or even in 2020 due to the calendar of Freeman's outstanding lawyer, Mary O'Rourke, and the logistics to organize the availability of witnesses.
And what does Sky have to say in all this? At the moment, the British team is silent. According Cyclingnews, a spokesman for the team explained on Wednesday that they have not commented at any time in the process and that have nothing to say about it. Therefore, we still have to wait to clarify the facts of 2011, when they discovered testosterone patches that were supposedly delivered at the headquarters of Team Sky and the British Cycling in order to improve the performance of the runners.
Finally, it should be noted the concern of Damian Collins , deputy who presided over last year's doping investigation, , since he considers that there are interests for Freeman to never provide evidence. "We should worry about a concerted effort to make sure that Dr. Freeman never has to present evidence, and we should rightly question why that might be the case," Collins told BBC Sport. Recently, Freeman had been called to present evidence before the Collins committee, but withdrew on the grounds of ill health. He also refused to present evidence in person in the anti-doping investigation in the United Kingdom. Collins suggested that the Court's adjournment was a deliberate attempt to suppress information.
Photos from as.com