Rob Leupen: "Alonso must know, we work as a team"
The Toyota boss praises the Asturian driver, but says he is adapting to the resistance: "endurance racing is a team effort, it is adapting."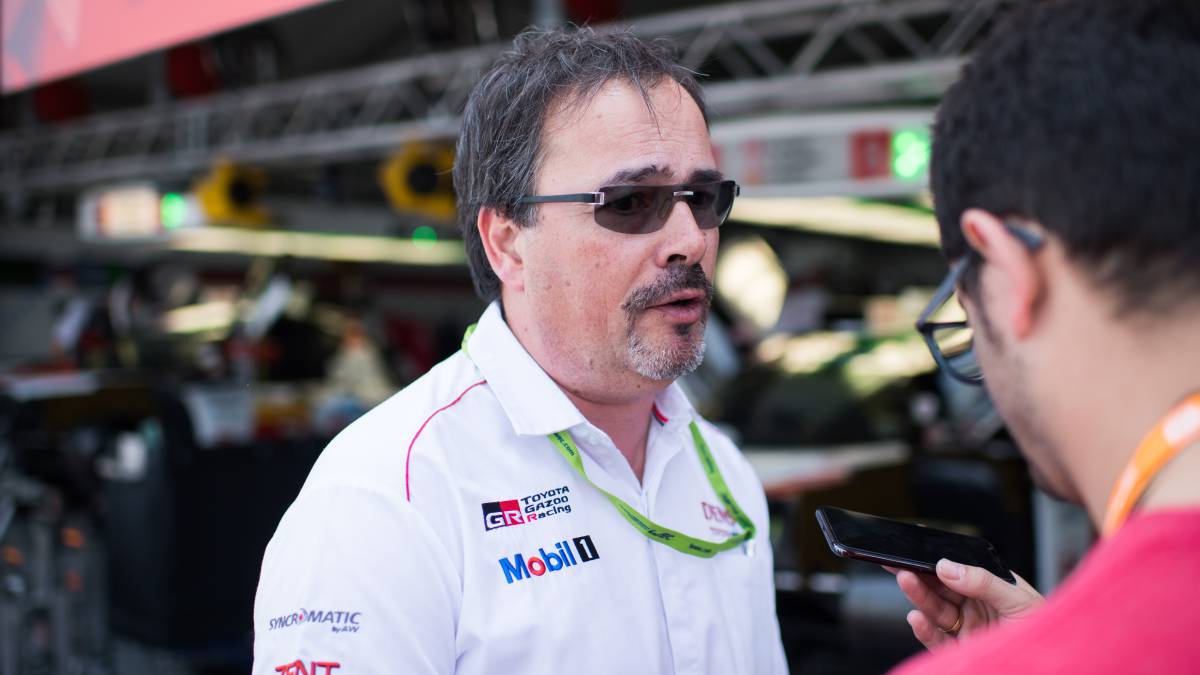 -Toyota's balance in the WEC can not be better ...
-Yes, we're pretty good. The car 7 and 8 have won two races. As for Alonso, he won mostly in Le Mans, which is something that we've been wanting to win for a long time. With the exception of Silverstone, where we were disqualified, we won 100%, so we are happy with the drivers, the cars, the team ... Everything is going very well.
-Winning Le Mans was like breathing for Toyota ...
-We had tried many times and finally we could do it. It was interesting to see someone like Fernando fight the way he did in an excellent race with his teammates.
-As always there is a but ... There are no other official cars.
-Of course, we miss less other factories, but still not easy. There are two cars to manage and when you do not have a direct rival from another car it is complex.
-Has Alonso surprised you?
-It's a character, that's the first thing. He has an enormous determination and professionalism, in a very short time he has been very fast, he is a 100% racing driver. He has all his energy set to win. We enjoy him, he really enjoys this and he has to understand that Resistance careers are a team effort, he is adapting.
Photos from as.com