Renault does not want more subsidiaries
Haas or Toro Rosso have progressed thanks to their links with Ferrari and Red Bull, respectively, but Abiteboul sees problems in this approach.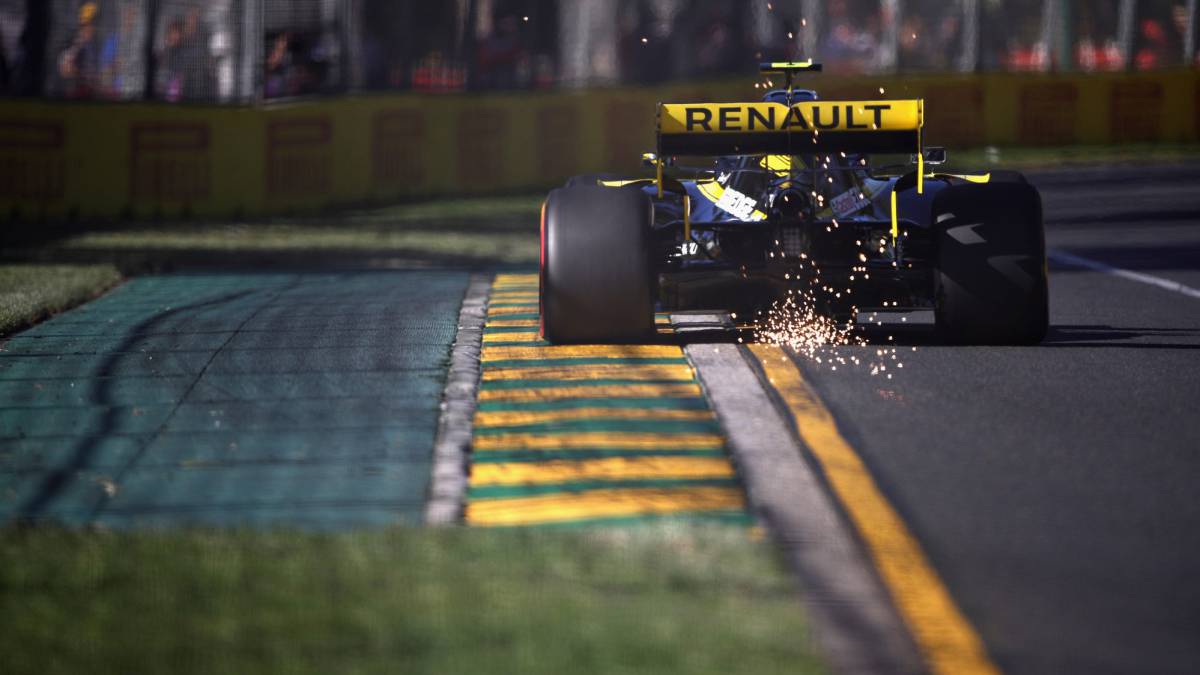 In Australia 2018, Haas surprised the paddock with a car that stood out in front of the middle class, although there were some who found him similar to the Ferrari of 2017, rightly so. Lower budget teams find alliances on the grid and it is no secret that the Americans then did a good spare parts business with Maranello, their engine supplier, as Alfa Romeo is now expected to do. Y as seen in Toro Rosso, which shares sensitive parts with the Red Bull of this year (rear suspension, Honda engine, gearbox) and that also fishes parts in the factory of Milton Keynes.
Christian Horner, of Red Bull : "Toro Rosso uses many components of the RB14 (his car from last year) in the parts in which that is allowed, it works for them and does not have the design and development costs that implies.For us it is not a problem and I think that for small teams, it has been shown to have quality-price and it works, the main benefit is for them. " Ferrari and Mercedes also agree with this thesis and precisely Toto Wolff points out the case of Haas: "Shows how good it is for a team and for F1" .
But Renault, the third largest manufacturer of Formula 1, see from the perspective of who is below, trying to get closer, and above you grow private rivals. "It is already a challenge to compete against the first three teams that have up to 40% more resources. But if now they are able to combine them with the resources of other teams, or take advantage of synergies in a reduced budget, there is a problem for us and at least for two other teams, "says Cyril Abiteboul, head of Renault Sport, who is vigilant about the possible budget ceilings that may arrive after 2021:" It is a serious issue, we must be extremely careful. We will continue working with the government teams to receive something more satisfactory. "
Photos from as.com