Rahm and Sergio García, together in front of the Sawgrass 'winter'
This Thursday starts The Players, considered the fifth largest, which changes date. Before it was in May, now it is in March.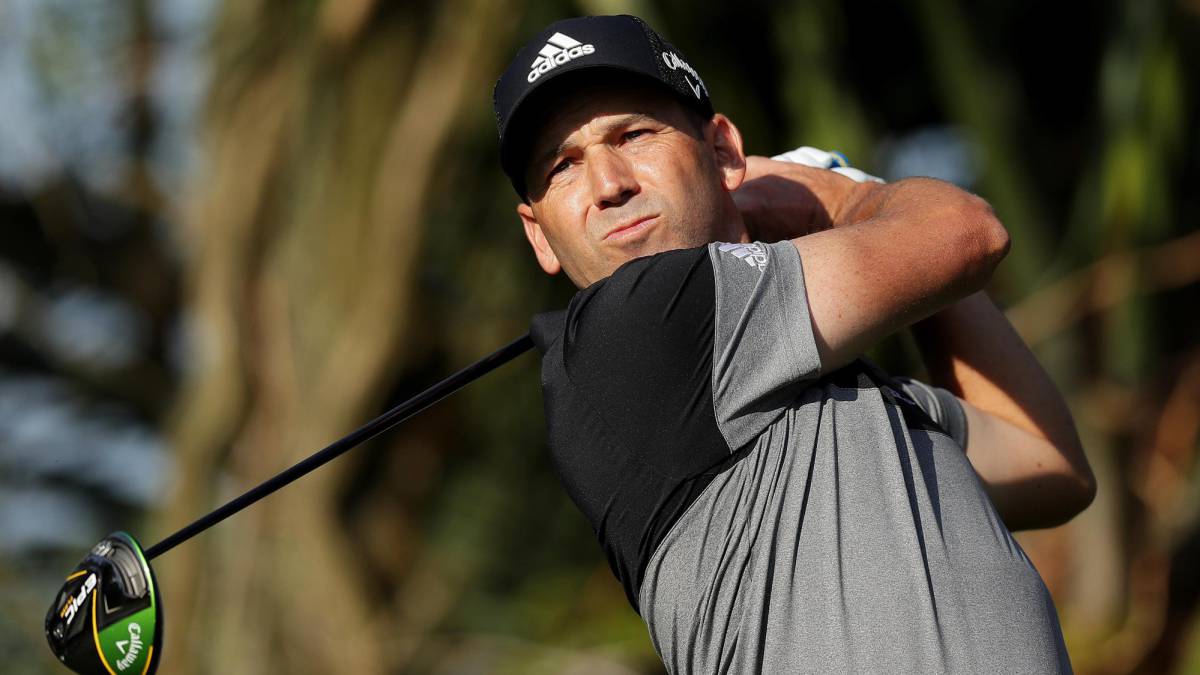 From May to March, from spring to winter. It is the date change that has made The Players, considered fifth major, which returns 13 years later to its original position in the calendar. The alteration involves many changes to Sawgrass, the famous field known for its hole 17, Isla Verde, a green of 125 meters surrounded by water everywhere, in which very dramatic scenes are lived.
"Those who have only played in May do not know the experience of doubting whether to hit a 5 or 6 iron in the 17", explained Tiger Woods, one of those few players who knows the Florida field in the two dates.
Tiger acts as meteorologist to shed how Sawgrass is in winter. "Now it's a lot colder, the ball flies less, you can find mud and the greens get better." Another player who knows The Players in his two seasons is Sergio García, winner in 2008, two times second and the player with the most winnings in the tournament. He will be in one of the star matches, next to the world number one, Dustin Johnson and Jon Rahm.
Rahmbo is the third time he plays this tournament and has never had great results. "It will be like my first time, we will have another type of grass and it will play quite differently. The field will be slower and softer than usual, I think the change favors me, the longer, the better for my game", closed the one of Barrika. Rafa Cabrera Bello will also be there ... The Winter Sawgrass arrives.
The European Tour arrives in Kenya
The European Tour premieres one of its most exotic stops: Magical Kenya. The tournament, which takes place in a Nairobi field, will have nine Spaniards (Arnaus, De la Riva, Virto ...) and up to 21 Kenyan players, a country known for its athletes, but not for its golfers.
Photos from as.com