Only Hamilton contains the Ferrari in the first free
Few revelations and four tenths between the 6th driver and the 16th, with Sainz 14th in the initial session waiting for the Free 2 to clarify something on the grid.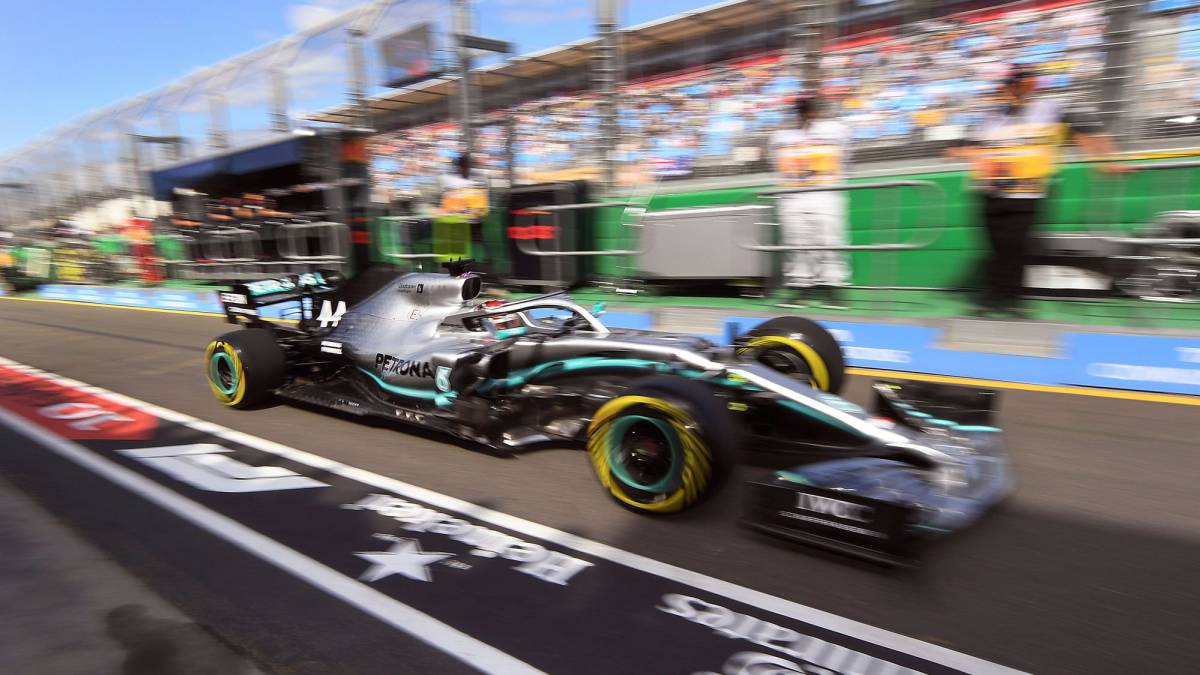 The first free practice sessions of the 2019 season do not seem revealing, with few laps and rather discrete times for now. Although, somehow, everything starts as the last tests finished, with Hamilton and the Ferrari separated by hundredths instead of thousandths and a certain feeling of equality waiting to check in the Free 2 the rhythms of each one, when they put the cards on the table. The British Mercedes, with 26 laps, came to score a 23.599 with soft tires for the 23.6 of Vettel and Leclerc, respectively.
A two tenths Verstappen with a Red Bull Honda that has no handicap in his engine, at the moment , and further away Bottas, who was a few millimeters away from greeting the wall when he lost control of his W10. He saved it with a spectacular skid, a skill that perhaps he perfected in his raid to this winter's rallies. And beyond, an unclassifiable jungle of cars that can be very close together, very separate, but in any case mixed together. In four tenths they rolled from Raikkonen to Stroll, from 6th to 16th, with McLaren de Sainz 14th in the first pre-season contact shot. Australian afternoon is expected to see more clarity in the filming of each team.
Al bottom of the grid, there was no doubt, are the Williams. Nor did Renault give very good symptoms beyond the time of Hulkenberg because they took a long time to leave and when they did, they also did not seem profitable. It was better the impression of Kimi, who must continue to imagine himself in a Ferrari and is fast with the Alfa Romeo. Or Kvyat with a Toro Rosso that seems to have taken a step forward. Pity that his partner, the 'rookie' Albon, will debut against the concrete breaking the front wing.
Photos from as.com