Nadal would return to the fight for the number 1 if Indian Wells wins
The Balearic tennis player could approach the Serb considerably in the ranking in the case of winning the 1,000 Californian Masters after the defeat of Djokovic against Kohlschreiber.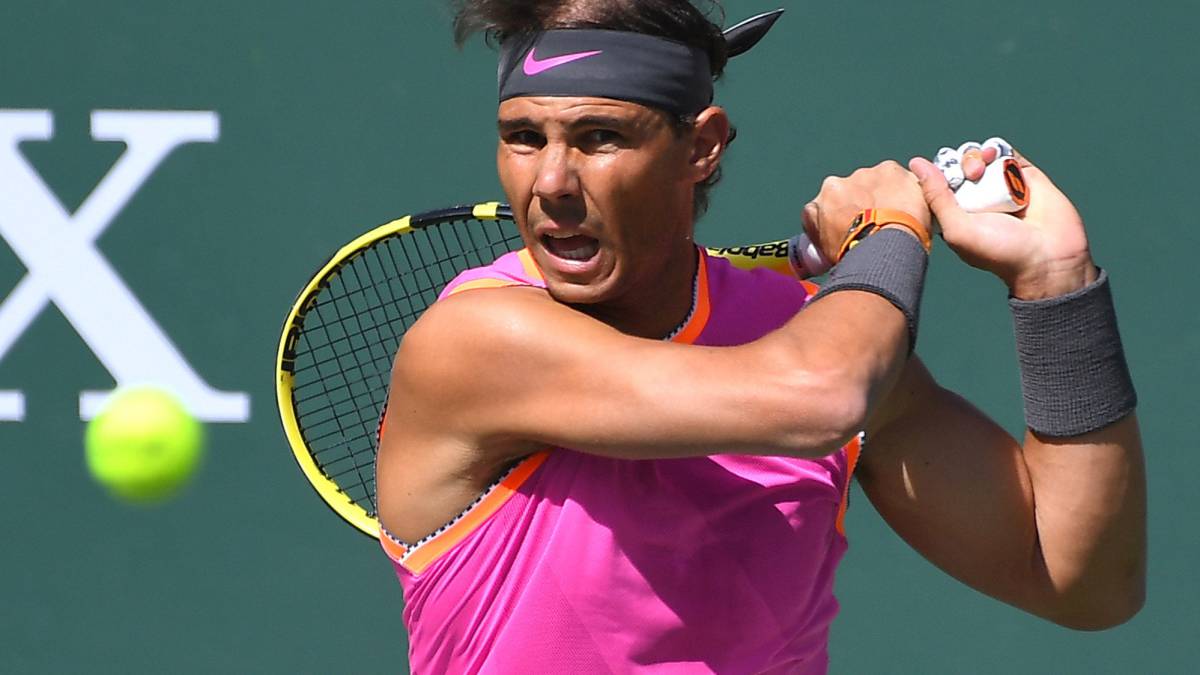 The defeat of Novak Djokovic against Philipp Kohlschreiber in the third round of the Masters 1000 of Indian Wells leaves Rafael Nadal a little more clear in his adventure to achieve his fourth title on the Californian track ... and in his fight to recover the number 111111 of the classification ATP.
Next week Djokovic, who now has 10,955 points, will appear as leader with 10,990,222,2222 points after the 45 he has added in this edition (he defended only 10 last year) although Nadal could cut a considerable distance in the classification. The Spaniard now has 8,365 points in the table and Indian Wells can only add, since he does not defend 2018 points by not competing for injury.
In the case that Nadal wins the title would add 1,000 points that would bring him closer to little more of 1,600 points of Djokovic (would be 9.365) with Miami as a new option to cut distances, since Nadal did not play in Florida in 2018. In the case of falling in a hypothetical final Nadal would add 600 and would be 2,025 points Djokovic (8,965). At the moment, the Spaniard has already added 90 points to reach the last 16 and could add 180 if he reaches the quarterfinals and 360 if he reaches the semifinals of Indian Wells.
Photos from as.com