Nadal: "Playing until 39? Before I did not see myself with 33"
That replied the manacorense to the question of if he saw himself competing at that age after beating the Serbian Krajinovic (6-3 and 6-4) in eighths of Indian Wells.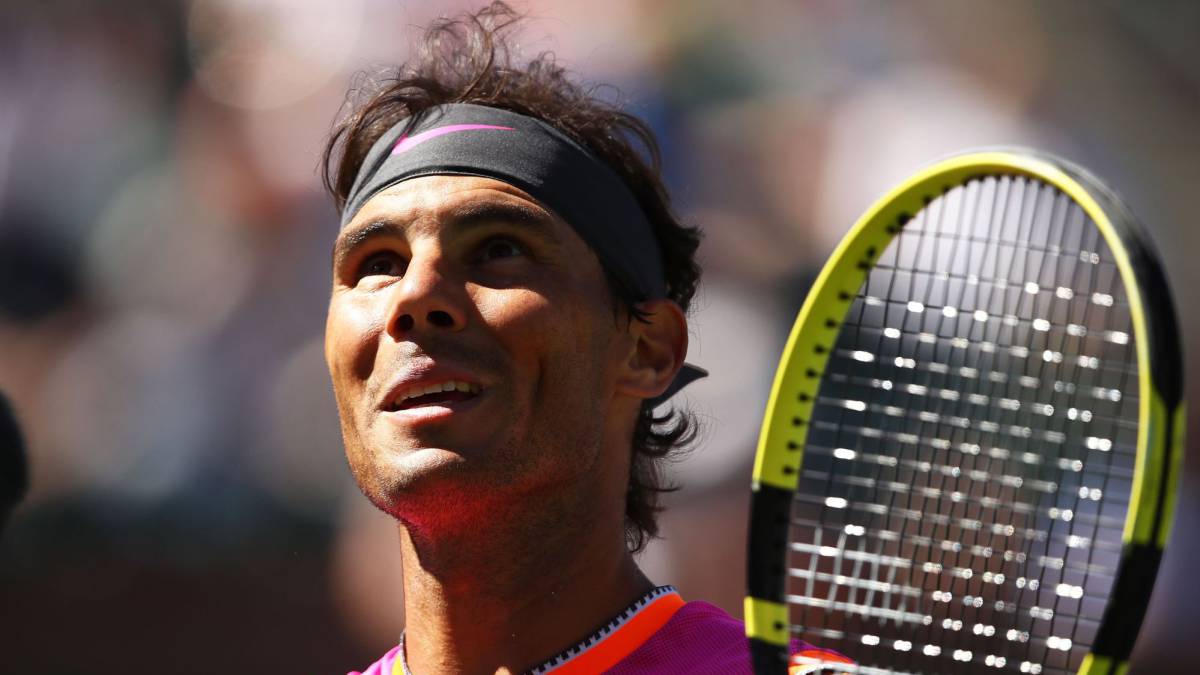 Spanish tennis player Rafael Nadal, who qualified for the quarterfinals of Indian Wells today, acknowledged that "probably not" is playing until he was 3922222, but he recognized that when he was 25 years old, he was not expected to continue playing "with Almost 33 ", who will meet in June
4
A the question of whether he was playing with 37, 38 or 39 years, the Mallorcan replied:" Probably not, today. " But when he was 26 or 25 years old, at that time I did not see myself playing with almost 33. So you never know. " The Balearic was also questioned about the great role in the circuit of veteran players, as is the case of Roger Federer (37 years), Venus Williams (38) or Ivo Karlovic (40) .
"When this happens, there is The first thing, of course, is that you feel a great passion for what you do, and second, you can work on preventing injuries. You treat the body in the right way, and third, you are still competitive to win important things. " , indicated.
Nadal today got the ticket to the quarterfinals of Indian Wells, first Masters 1000 of the season, s after beating the Serbian Filip Krajinovic by 6-3 and 6-4 in one hour and 27 minutes. His rival in the quarterfinals will come out of the match between the American John Isner and the Russian Karen Khachanov.
If he overcomes that clash, his rival in the semifinals could be the Swiss Roger Federer. Nadal also spoke about the early elimination of Novak Djokovic. "The difference between the tennis players is not very big, they separate us little details, anything can happen in this sport, especially in this type of events that are disputed by the 50 best tennis players", he said.
Photos from as.com