Míchel: "We have eleven final but the most important is tomorrow"
The coach of Rayo Míchel spoke in the preview of the important match that his team plays against Villarreal.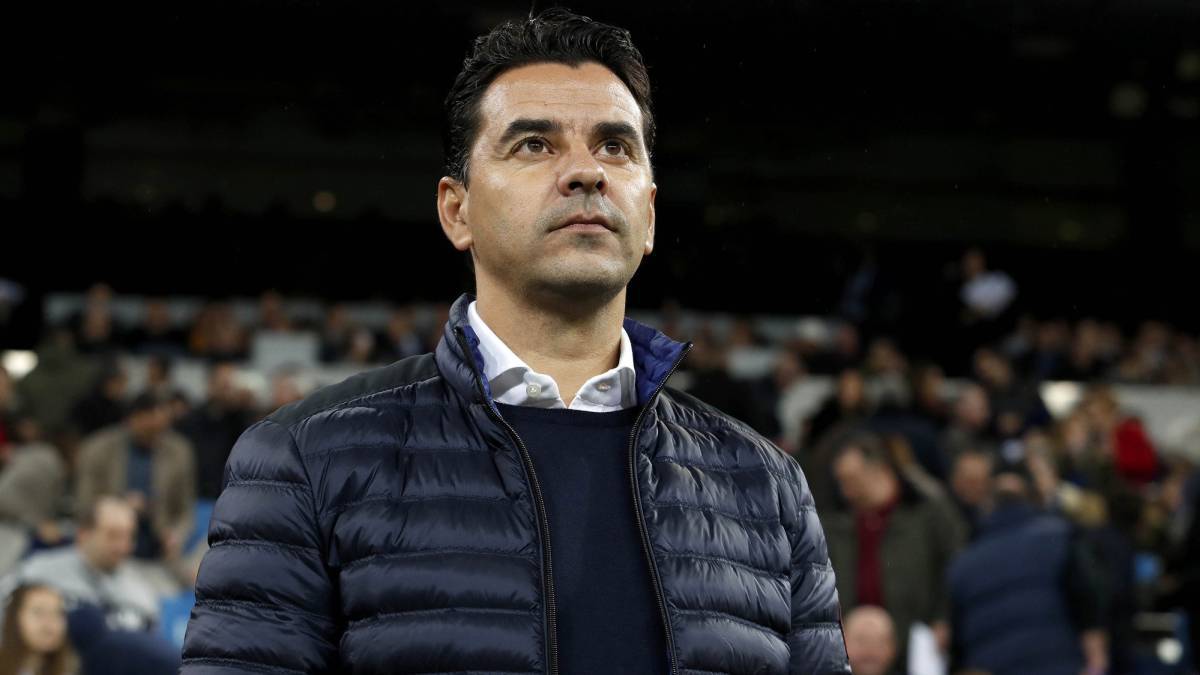 Rayo Míchel's coach spoke in the preview of the important game his team plays against Villarreal.
Partido against Villarreal: "The week of training has been good. Tomorrow we all know that it is an end, that it is important for Rayo and I have the feeling that it will be a very good match on our part. Villarreal feels confident for their latest results and I hope the best team, because it is a final for both. I expect a good Ray. We have 11 finals left, but the most important one now is tomorrow. "
Motivation of the team:" Losing does not like anyone, but the work is still good and I see the team motivated. The tension and pressure of being down there conditions, but I'm sure the players will do a great job. "
Displacement of the fans:" The fans know the importance of the match and surely those who go to La Cerámica they will give everything encouraging us ".
De Tomás and the Selection:" That De Tomás was able to go to the national team is great news, he is a spectacular player and he still has a lot to grow in. He feels strong and we would have liked it. He is still very motivated. "
Agbo Uche: " We have to see Agbo Uche stronger to be able to help us. It's the only casualty. "
Futuro de Míchel: " I'm zero worried about my future. I focus on the team. My only concern is Rayo Vallecano. "
Trust in the project: " I believe in projects and work. You have to have confidence and they have given it to me. I'm very proud of that, because a coach has to have the confidence of the people to do their job. "
The ball stopped: " We have continued working and improving the stopped ball, obviously, the numbers are what they are and we are working in improving them ".
" The Women's Ray in Vallecas? : "It would be good news for the Women's Ray to play in the Estadio de Vallecas, but it's something that does not depend on me."
Photos from as.com