McLaren will race in Australia without 'British American Tobacco'
The Woking eliminate the phrase 'A Better Tomorrow', associated with the tobacco company, from the car and the monkeys, for a possible breach of the Australian law. Ferrari, without 'Mission Winnow'.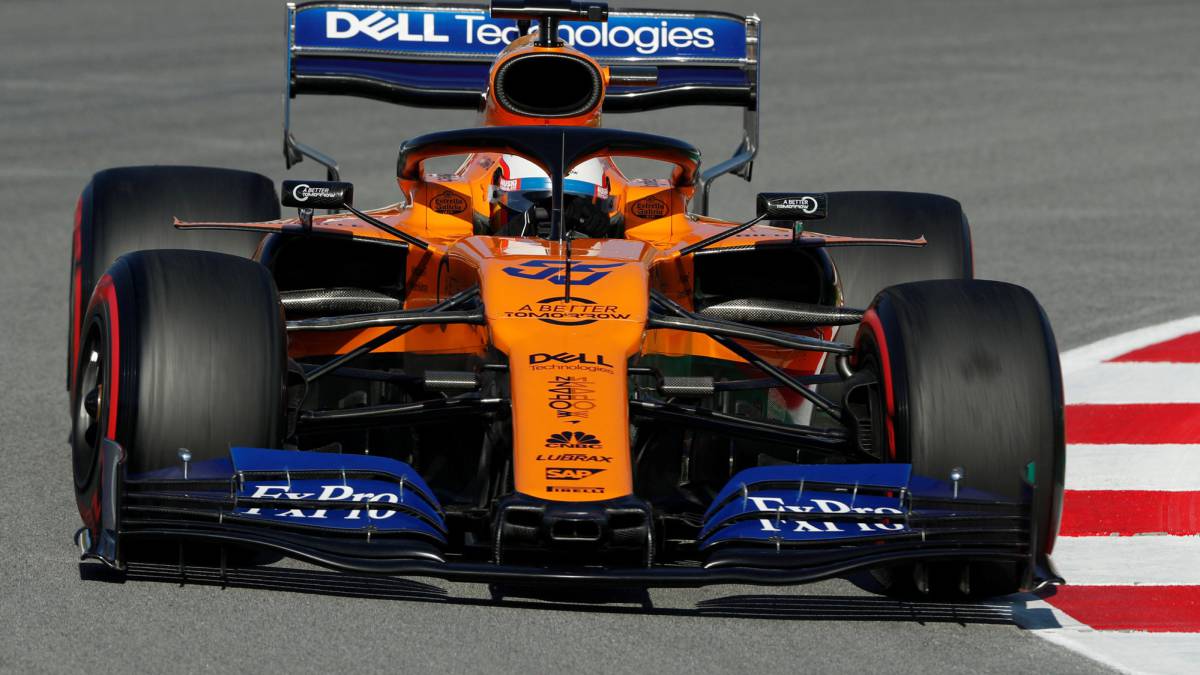 Australian laws on tobacco have brought the first aesthetic changes to the cars of F1 compared to what was seen in the first tests in Montmeló. First was Ferrari, , first waiving the registration with the name of one of its main sponsors, 'Mission Winnow' (associated with the tobacco company Philip Morris), and subsequently deleting the logos on its cars for the Australian Grand Prix, . McLaren which has modified its decoration for Albert Park.
Y is that the Woking, as announced by the Maranello, will be on the track in Melbourne without the logo 'A Better Tomorrow' associated with the tobacco company British American Tobacco (BAT) . In its place will appear advertising of 7-Eleven supermarkets. A temporary measure, both in Ferrari and McLaren, to avoid possible problems with Australian laws in this first grand prize of season. For the second appointment of the calendar, in Bahrain, both teams will again show their usual design with those who debuted in the pre-season tests in Montmeló.
From BAT they assured at first that they would study in detail "the laws and regulations on tobacco in countries that host great prizes ". In addition, they also assured that in any case they would respect the regulations of each country.
The race of the first Grand Prix of the season is disputed on Sunday at 06:00 AM.
Photos from as.com