Marcos Senna: "We did not want to face Valencia anymore"
Jorge Lopez, representative of the Valencian entity, also valued the rival of the crossing: "We do not like Villarreal, we are in the best moment of the season".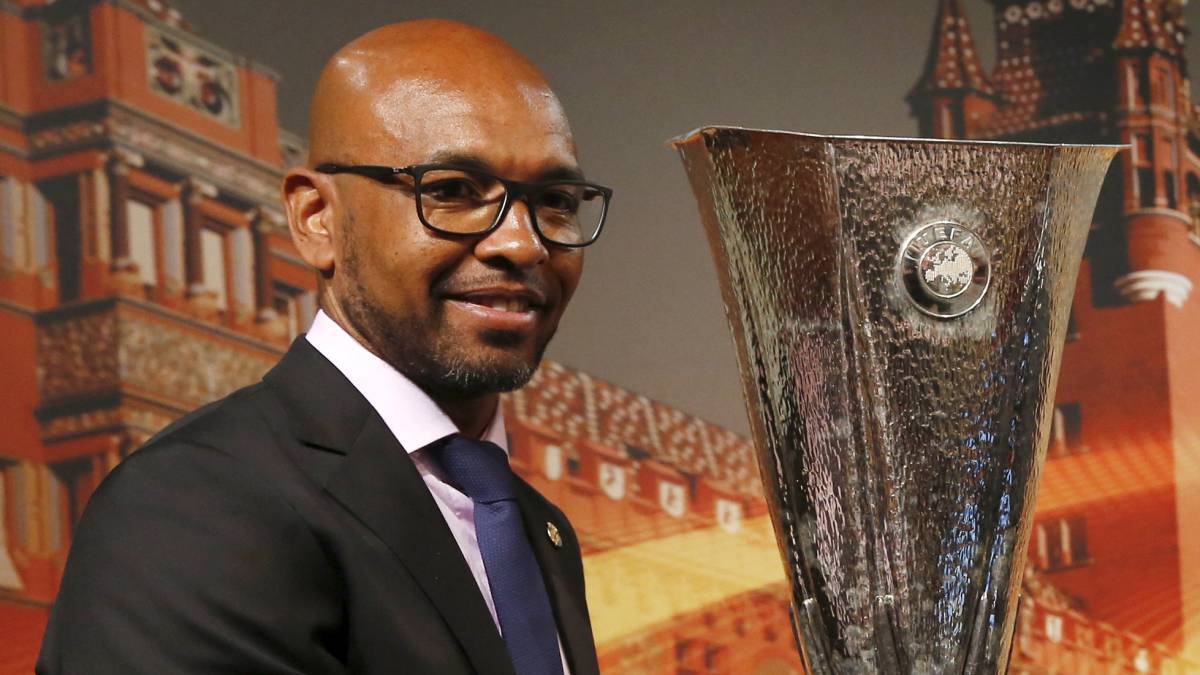 Fate has decided that Valencia and Villarreal, the only two Spanish survivors in the Europa League, will face each other in the quarter-final tie. After the draw, Marcos Senna and Jorge López, representatives of both clubs, have appeared in Movistar Champions League to give their impression on the rival.
Marcos Senna: "We did not want to face Valencia anymore"
Duel of Spanish: "Obviously we did not want We had to face Valencia and we had to look at the positive side, the displacements. "
Two well-known teams:" It's bad for them and for us, we did not want to face each other anymore, we know each other, maybe the teams from outside do not know our weapons, it will be two matches matched, it will be decided by details ".
Retro out:" They are two games and each one is a different story. "We will try to enjoy the eliminatory" .
El VIllareal, a for the Europa League: "If we go through the tie it will be complicated , but to get to the final are four very complicated games. It is a great opportunity to be among the last eight ".
Peligro that the return is in Mestalla: " Playing the first leg at home we will have to get a great result ".
Jorge López:" The team is in the best moment of the season "
Decided with the rival: " We did not want it. We look forward to the tie and be able to pass it. "
El Valencia, launched: " The team has regained momentum, started badly, but now is at the best moment of the season ".
Return in Mestalla: " I prefer to play the back home Is positive. That's how I see it. It is a tie at 50% and anyone can pass. "
The resurgence of Valencia: " We are in a great moment. The team started badly, it cost a lot, many draws ... The team deserved more and now it is in a position to fight for everything. "
Centennial year: " If we pass this tie we get into the semifinals. At this point everything is very beautiful. It is a special year for us, it is our Centennial. Hopefully we can celebrate with titles ".
Photos from as.com