Luthi is first and Fernandez gives another warning with a good fourth
The pupil of Pons started fourth, as best Spanish, just 0.165 from the head, while Márquez and Vierge are temporarily out of Q2.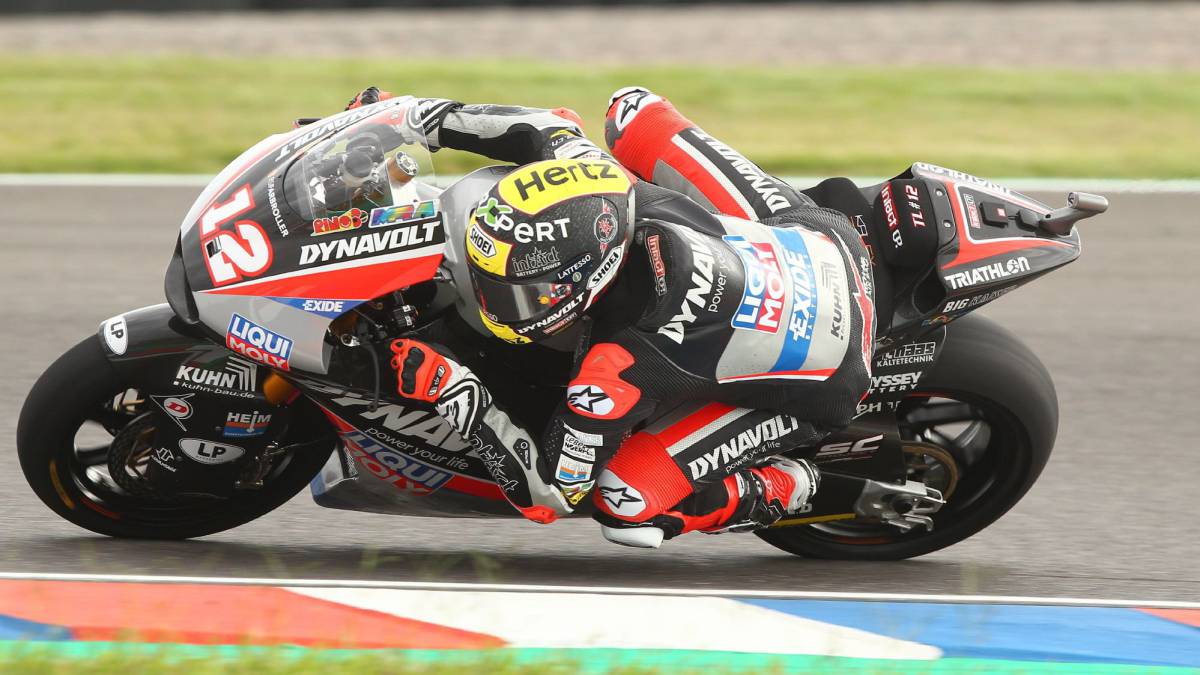 Any day of these should reach the first World Cup podium of Augusto Fernández. The 21-year-old from Madrid is facing his first full season and in Argentina, as was already the case in Qatar, he has appeared in the top . It was fourth on the first day of Moto2, to 0.165 of the first, and only three pilots have been cast in front: Luthi, Lowes and Gardner.
The pupil of Pons has been the first of the Spanish in a day in which our Main strengths for victory have been temporarily out of Q2. Álex Márquez could only be fifteenth, that is, it is the first of those without provisional direct access to Q2. Y Vierge, who has fallen without physical consequences, but mechanics that have ruined the second half of his training, has been twentieth.
The s are among the first 14, in addition to the four in front already mentioned, son Bulega , Marini, Baldasarri, Navarro, Martin, Schorotter, Lecuona, Bendsneyder, Binder and Corsi.
Photos from as.com