Kwiatkowski is more leader, Bernal is already 2nd and Yates shines in the chrono
The Briton of Mitchelton won the stage victory. The Pole of Sky reinforced his leadership in the general and Luis León lost his second place in favor of Bernal.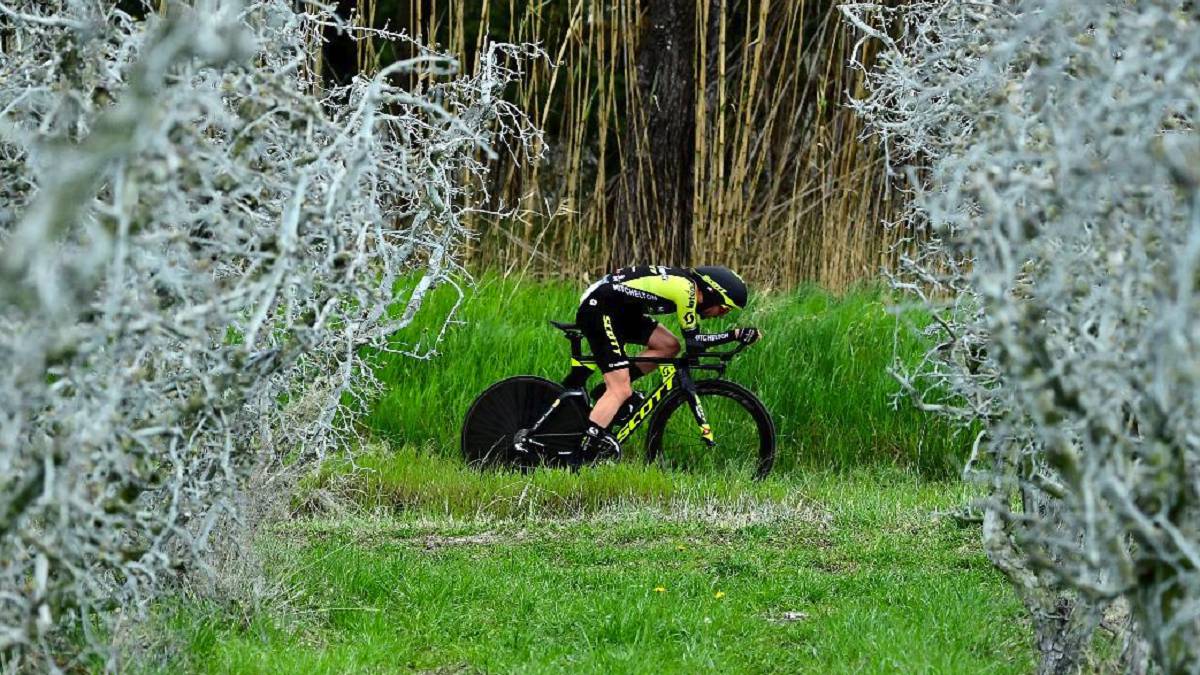 The 25-kilometer time trial with start and finish in the town of Barbentane was not decisive, but it served to define the three great candidates that will compete this Paris-Nice 2019: Michal Kwiatkowski, Egan Bernal and Luis León Sánchez. There are only 28 seconds between the Pole, who extended his leadership in the general, and the Spanish Astana, which closes this trio of favorites. The stage victory was for Simon Yates. The Brit was not shining this week, but he will take a good booty home thanks to his performance today.
The first important reference of the day was marked by Scully, of the Education First set, with a time of 30:53 '. At the finish, the arrivals of different runners followed each other, but nobody managed to beat that record until the favorites finished the route. There was Simon Yates who set the definitive pattern, signing a chrono of less than more that served to get the victory with a registration of 30:26 '.
Before the final strike, with the arrival of the favorites, Politt was about to give the surprise. Losing almost half a minute with Yates in the middle point, the Katusha signed a second half of fantastic time to stay at 7 seconds of Yates, in the second place. Behind, Egan Bernal threatened at times the leadership of Kwiatkowski, since it cut him 6 seconds in the intermediate point. The Colombian gave a show one more day and performed at a great level, starring in one of the images of the day when doubled as a missile to Matteo Trentin.
El colombiano signed on his arrival the third best time, but was overtaken by a Kwiatkowski that perfectly regulated the efforts, always from less to more. Luis Leon Sanchez signed a discrete time trial in tenth position, but is in a good place to fight the general until the end. Neither did his day have other roosters like Quintana and Bardet, who lost more than a minute. In this way, the Pole of Sky continues leading expanding differences: 19 seconds over Bernal and 28 over Luis León. Tomorrow the mountain begins and gives the feeling that the best is yet to come ...
Photos from as.com