Jeanie Buss considered switching to LeBron by Anthony Davis
According to Ric Bucher, the owner of the Lakers would have been angry with Rich Paul, agent of both players, and raised the transfer of James.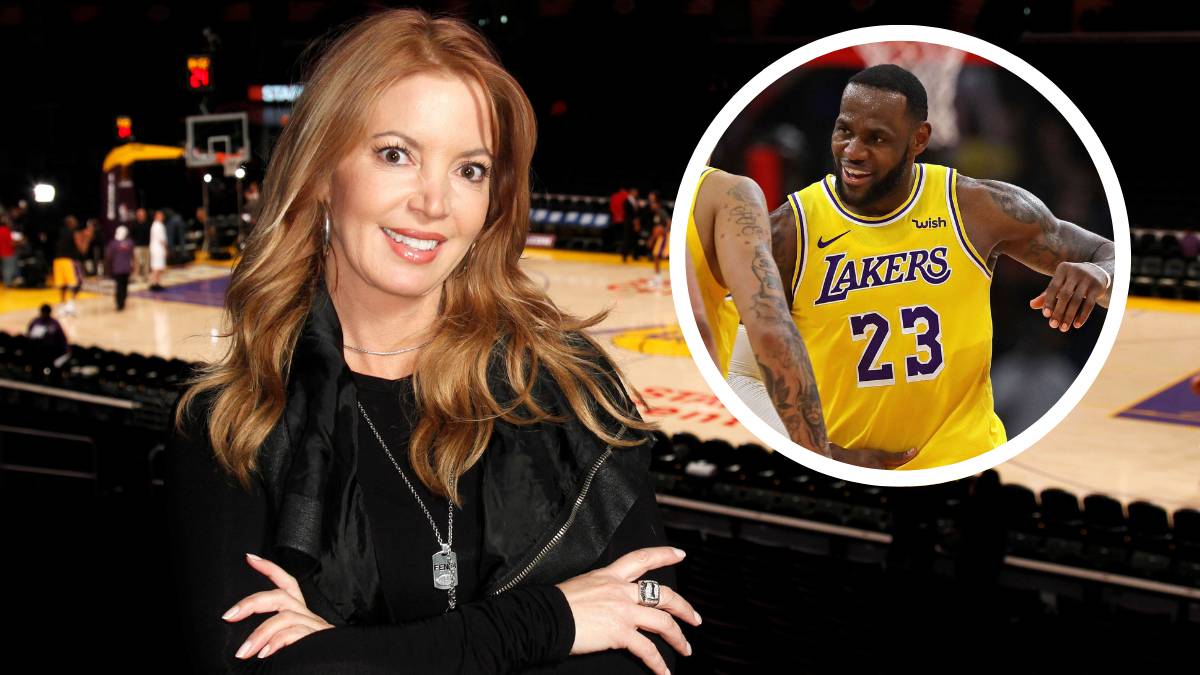 According to Ric Bucher (Bleacher Report), Jeanie Buss, owner of the Lakers, would have contemplated the possibility of transferring to LeBron James (in exchange for Anthony Davis) because she was angry with Rich Paul, agent of both players. San Van Gundy said a few days ago that the franchise should transfer to LeBron to try to "make the most for him" and start rebuilding from there, something that according to Ric Bucher could have happened.
"When the rumors engulfed the Lakers shortly before the close of the market, saying that these were willing to transfer any player, except for LeBron, by Anthony Davis, the franchise accused Rich Paul of spreading these rumors because both were their customers, "explains Ric Bucher. "Paul denied to the Bleacher Report that he had leaked the Lakers' interest in Davis, but Buss suspected the opposite and was furious. It crossed his mind to pierce LeBron himself and when Paul realized that, he approached Buss for calm the atmosphere ".
Despite the bombing, in the US are very skeptical of this rumor, since the signing of LeBron was a priority for Jeanie Buss, who even fired her own brother to help the Lakers get the forward of Ohio. In addition, in principle, the strategy of the Lakers would be aimed at gathering more stars, not to exchange one for another.
Photos from as.com