"We have not thrown the League yet"
"We have a privileged position, but after the Turin game it's difficult to compete, but we did it in the second half," said the Atlético de Madrid coach.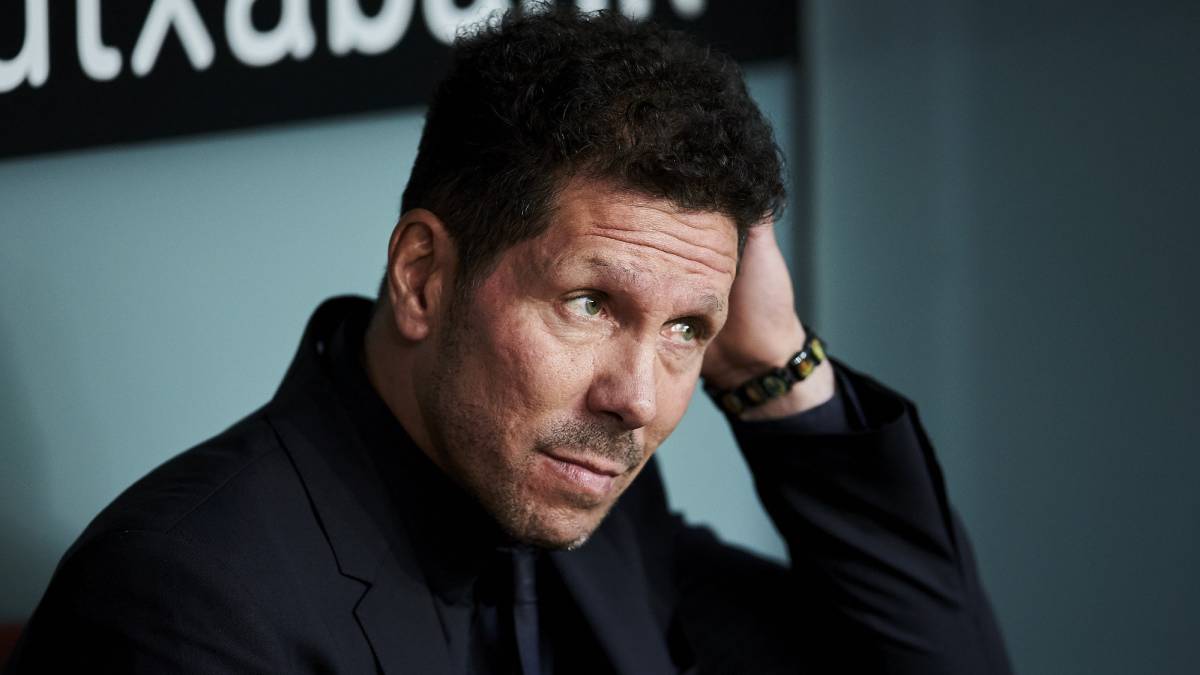 Is it your blackest week since you're at Atlético?
No, the most difficult was when we lost the final more Champions.
Why is it so hard for the team to generate an attack?
After the bad game in Turin , it cost us to enter the game. Neither of us had clear chances to score. We did not generate danger. In the second half the team showed that they wanted to play in a rival field and generated situations to be able to score and define. But they were very strong.
Do they say goodbye to the League?
We are used to continue fighting, to continue competing. It is a time to analyze and grow. We are in a privileged place in the Spanish league and hope to keep it until the end.
During the game has been seen to encourage their players, especially when they failed. He even stayed to greet them one by one at the end. Does that mean he is more concerned about the soul part than football?
In recent years we were used to fighting for a title at the end. For the moment, our defeat drives us away. It is not easy for players to compete again after Turin and do it like in the second half. We were already seeing that with Morata and Costa we were going to count. Diego, little by little, begins to feel better. It was the first staging of that option to see together Griezmann, Costa and Morata that they like so much. Obviously we will have to improve it.
He was surprised by Athletic?
No. Because since the coach arrived the defensive is working very well, taking advantage then of the speed very well. With all the pressure they generate with Raúl García, Ibai ...
Photos from as.com