Hakkinen expresses doubts about Honda's potential
The double champion predicts that Red Bull can get good results, but that the lack of power of the Japanese engine will weigh any success option.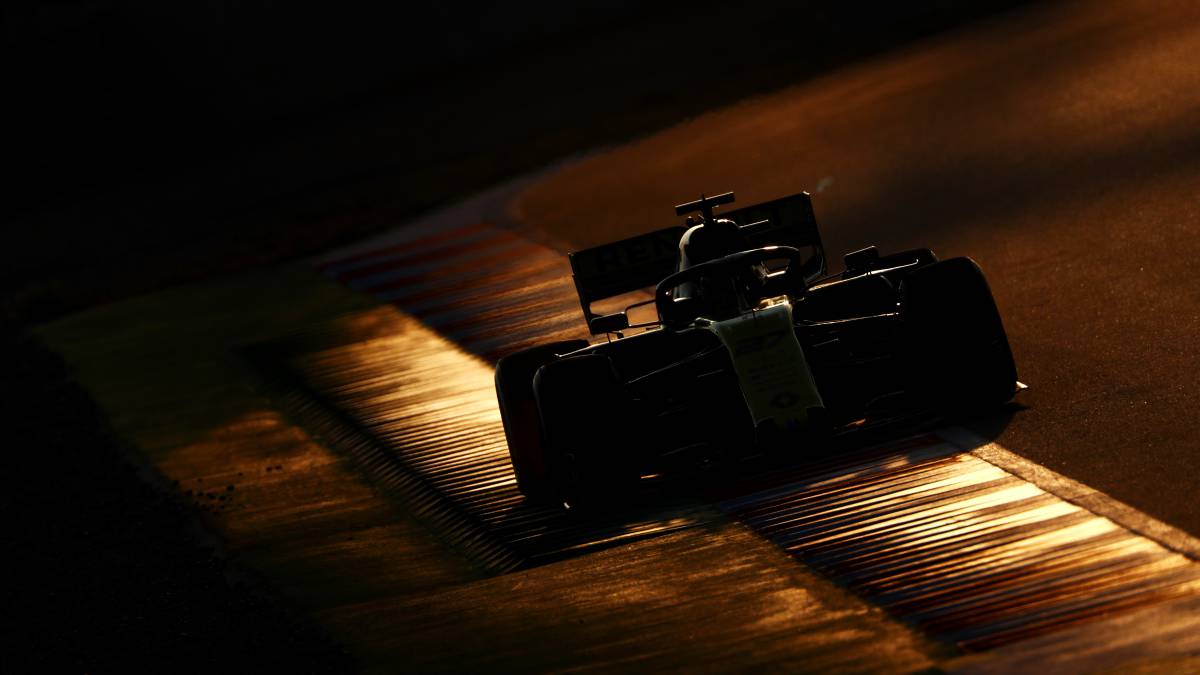 It is perhaps the great unknown to solve during the Grand Prix of Australia 2019, although from Red Bull have withdrawn that it will take two or three more races to sentence the performance of the RB15. Will the Milton Keynes car be able to match or even exceed the speed of Mercedes and Ferrari thanks to the Honda engine?
Questioned by this enigma, Mika Hakkinen does not hide his distrust of the Anglo-British project, although he has full support from a manufacturer gives some security: "That's where I had my first big question, but enjoy the full support of a factory and this guarantees a certain security to achieve success." Honda has had a long and difficult learning curve in the Formula 1. He spent some really difficult years with McLaren, his was a road full of obstacles. "
The two-time champion continues his analysis stating that Pierre Gasly and Max Verstappen can complete good performances, but that the power deficit of the power unit manufactured in Sakura will be a burden too important: "They can complete good performances, but I do not think that Hond to be at the same level, in terms of performance, Ferrari or Mercedes. If you have less power on the straights, it is difficult to overtake other cars, this is a fact ".
Finally, Hakkinen raises in the Unibet postcast 'Inside Formula One' a variant that the Formula 1 in its particular ranking has already contemplated: Renault ahead of Red Bull in Albert Park. "Looking at the results of the tests and what Renault did with the performance of their engine, I think they are in very good shape." I wonder: Did they make the right decision in Red Bull? They left Renault and now their positions are reversed. . Will they have done well or not? It will be very interesting to discover it. "
Photos from as.com