"We got up after losing the Champions, we will do it again"
Koke analyzed the defeat of Atletico San Mamés and the situation in which the team is: "Ask the fans forgiveness for not getting the results and thank you for being with us."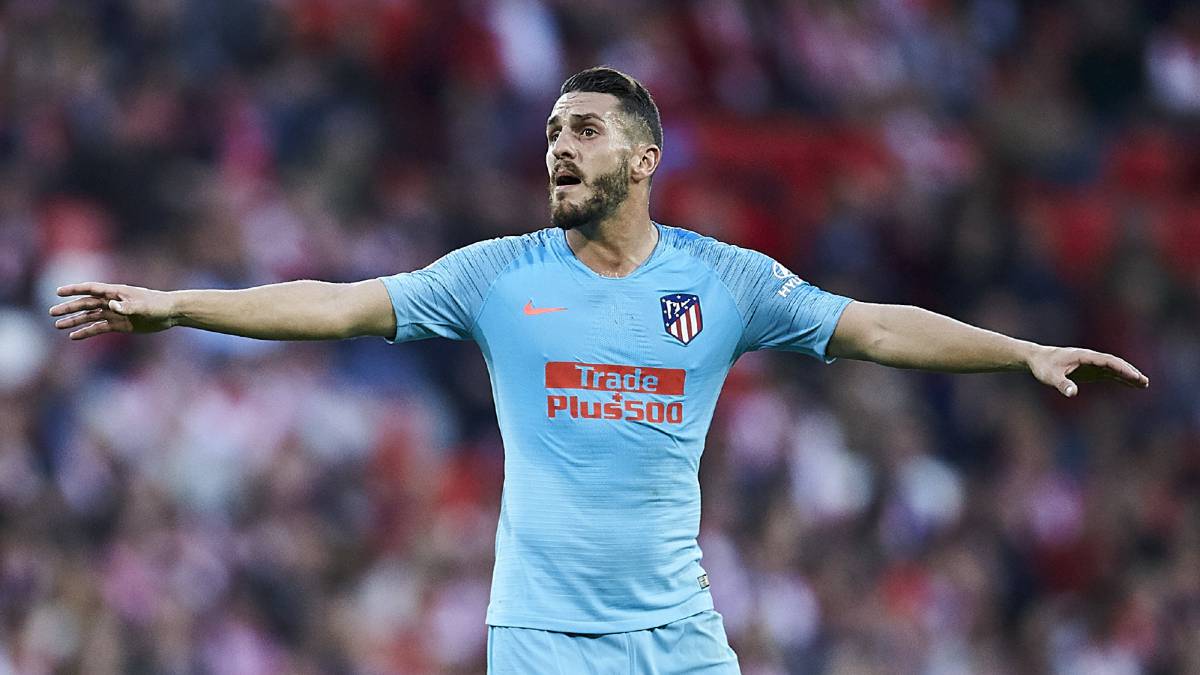 Koke, Atletico midfielder, attended the media in San Mamés after the defeat of his team against Athletic (2-0) .
How is the dressing room after the elimination of Turin and, practically, say goodbye to the League ?
It's been a tough week. We are all aware of this. We have to use this break to improve. We have to correct the details that have made us not take the games forward and look to the next game to win.
Le lacked accuracy to the team and generate chances.
The team has shown its face in San Mamés. The attitude has been different, to say the least. The other day in Turin we really wanted to pass, very excited, but it could not be. We were not up to the game. In San Mamés has been different, but the result has not been what we wanted.
Cabe the possibility of apologizing to the fans?
The people are hurt by this week. The people who were in Turin left hurt. We thank the fans that are with us, in good times and bad times. Those who were there, those who came to San Mamés, those who were watching from home ... Apologize for not getting the results out and thank them for being with us.
What is left of how he reacted the team?
With that we are all together when they come badly given. Whenever we have fallen, we have risen. This group has lost two Champions League finals and has risen. We will do it again.
The season for Atlético is over?
The only thing we think about is winning at Alavés. Until mathematically it is decided the League will not be finished. Especially for our people, who are hurt.
Photos from as.com