Ferrari arrives late, Hamilton escapes and Sainz takes a tenth
Ferrari is close, although the British is still ahead with some margin before qualifying. The McLaren, 13th, will fight not to stay in Q1.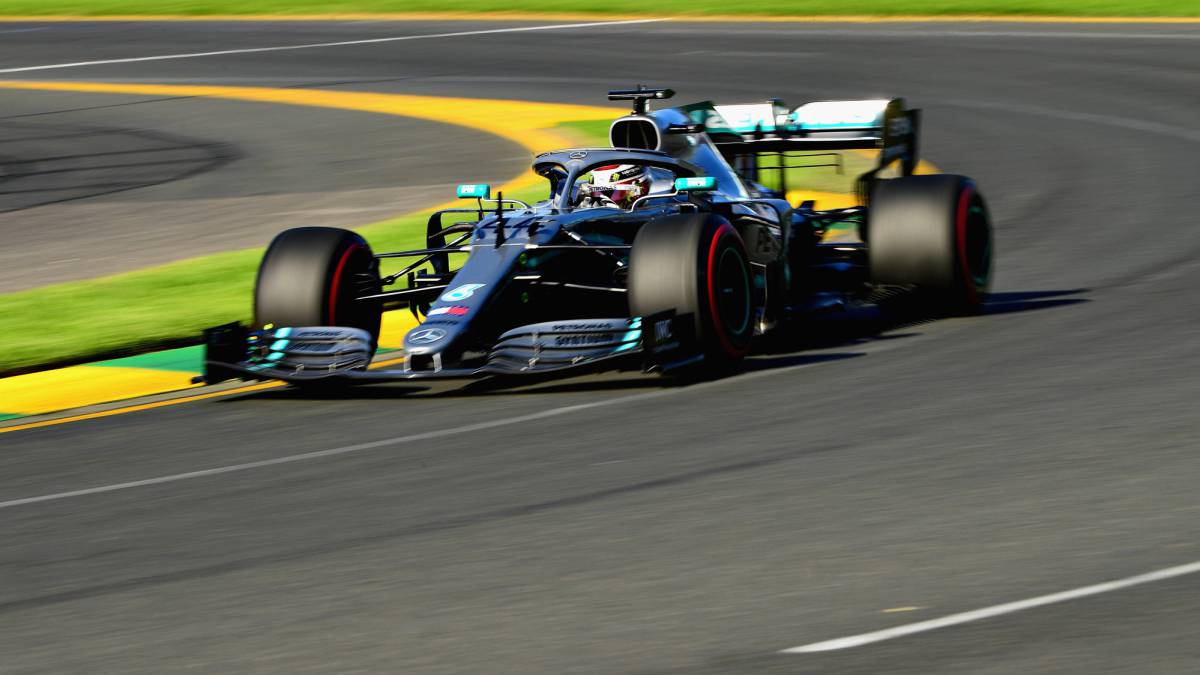 A Ferrari has changed his face in Australia and, for now, Hamilton seems unattainable for the rest of the grid. The title of winter champion does not include points, nor trophies, and the evolution that Mercedes has brought to Albert Park seems to work, at least in the W10 of the five-time British champion. Vettel got in the Free 3 to sneak between the two silver arrows improving the record made by Bottas on Friday afternoon, but not Lewis, again the fastest before the qualifying session with two tenths over Seb and four over Leclerc.
Haas, staged by many as the middle class cover. They flew Grosjean and Magnussen, which have even been faster than Red Bull. In fact, Toro Rosso has also driven in times of Red Bull, that seems to have taken a clear step back towards the middle of the table with respect to its great final of 2018, even Renault has been a couple of tenths. Maybe it's the chassis, probably Honda, although we'll have to wait for the first races to draw more clear conclusions.
As for McLaren, they found a tenth for Carlos Sainz, who rolled in 24.0 to win a single position, was 13th, although with Raikkonen (Alfa Romeo) behind, something that is not expected in qualifying. The MCL34 is far away, suffering, although this time there were no engine problems and they were able to comply with the planned program. The Spaniard has a slight advantage over Racing Point, not his teammate, Norris, and the margin over Williams is wider. The challenge seems to be comfortable in Q2, Q3 is still too far.
Photos from as.com