F1: the technical and regulatory novelties of 2019
New aerodynamics, change the range of tires, a point for the author of the fast lap, another procedure when the safety car goes ...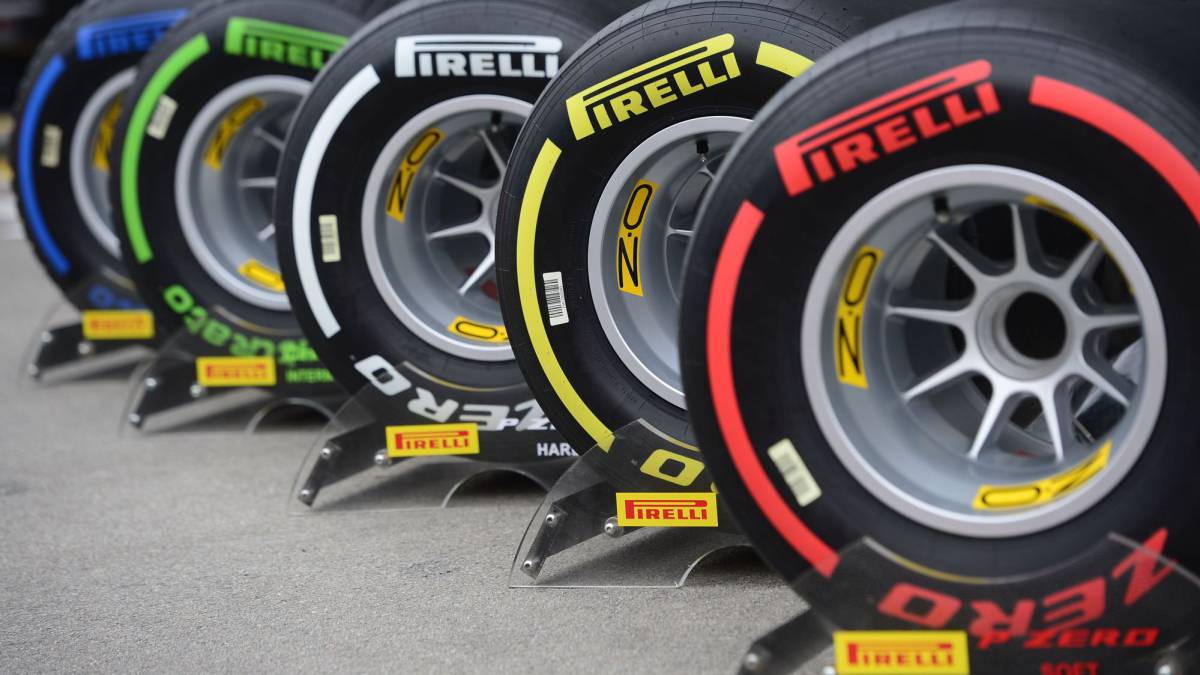 Although it is not a huge regulatory change, the 2019 developments will directly influence the performance of the cars, because the front wing is probably the most sensitive piece of a car along with the engine. To those modifications are added others, these are the most notable.
Quick return. The driver who signs the fastest lap in the race will add one point in the general classification, but only if he has finished the race in the top ten. It was done in the 50s and this year will be distributed 21 extra points for the world.
Aerodynamics. In theory the front wings have been simplified and that should allow the cars could roll more stuck to each other, generating bounces and helping to overtaking. In practice, the key can be in the DRS: since 2019 it is wider and its activation does seem decisive to overtake. The great technical challenge of the season is in this section and the team that has better understood the new regulation will have a lot of won.
Tumps. Pirelli tries to make the strategies more understandable and there will only be three compounds per grand prize: hard (white), medium (yellow) and soft (red), which will be designated according to the asphalt of each track among the five original tire types (from C1 to C5, as tested in the tests). In addition, the two rain tires (intermediate and extreme) are maintained .
'Safety car'. In the highlights after an accident that forced the safety car to leave, it is not allowed to overtake another car until it exceeds the finish line Until now, it was possible from the line of 'safety car'.
Gasolina. From this year you can use 110 kilos of fuel instead of the 105 of 2018 so that the pilot does not have to save during the race and can complete more turns with an aggressive driving.
Seguridad. The helmets must comply with a new directive of the FIA, they will be even more resistant. The viewfinder is narrower, to reduce the risk of impact in that area. In addition, biometric gloves (which communicate the vital signs of the pilot) are now mandatory.
Verificaciones. The commissaries will no longer check at the beginning of the weekend that the cars comply with the regulations in force. Teams sign a document committing that their car is legal and are exposed to random checks throughout the grand prize.
Photos from as.com